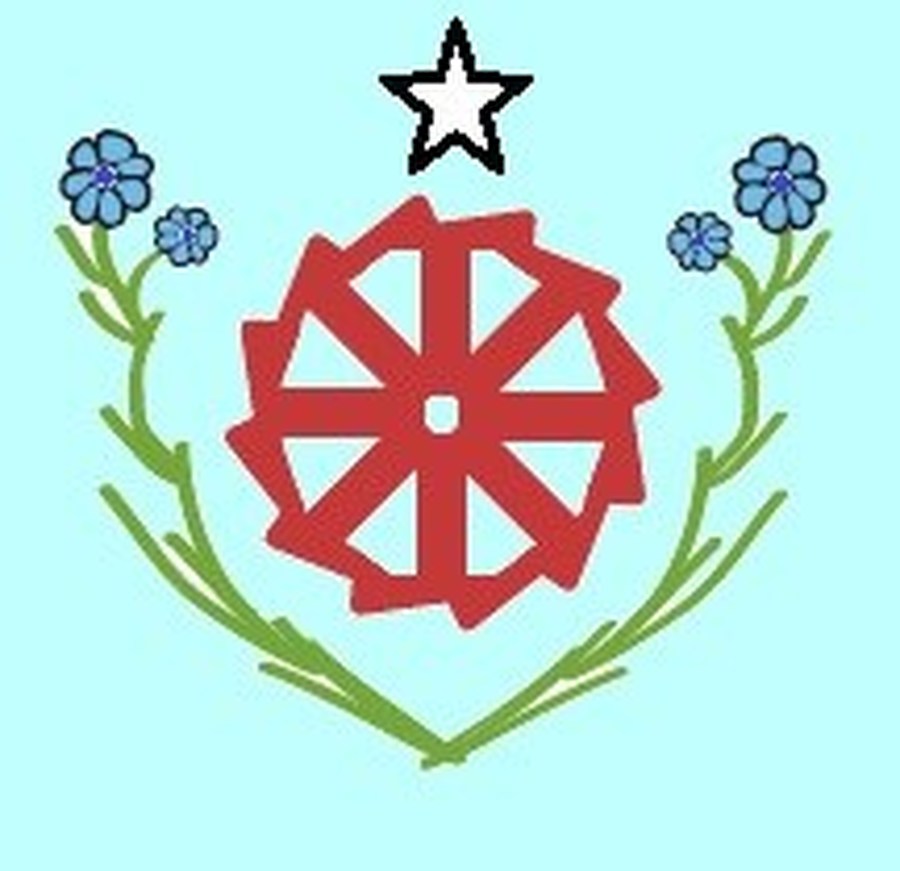 Click below to download the DENI Parents' Guide
2017 - 2018 Recording Attendance
From September 1st children's attendance will be recorded by teachers twice each day as follows:
1. Attendance for morning sessions will be recorded BEFORE going to morning assembly at 8.55 am.
Children who are not in school in time for assembly will be marked as "late".
2. Attendance for afternoon sessions will be recorded at 2:00 pm and 3:00 pm.
Children who are late for the start of these sessions and children who are taken away from school early will be marked as "late".
Reasons for absences / lateness will be recorded taking account of written notes provided by parents / carers.
All information is able to be shared with Inspectors, Welfare and Attendance officers.
Parents will be provided with a printout of each child's attendance during Parent Teacher Interviews.
Please read the new section "2017 - 2018 Recording Attendance" which is on the left hand side of this page.
Ampertaine's 2017 -2018 Attendance Rates
Will appear here...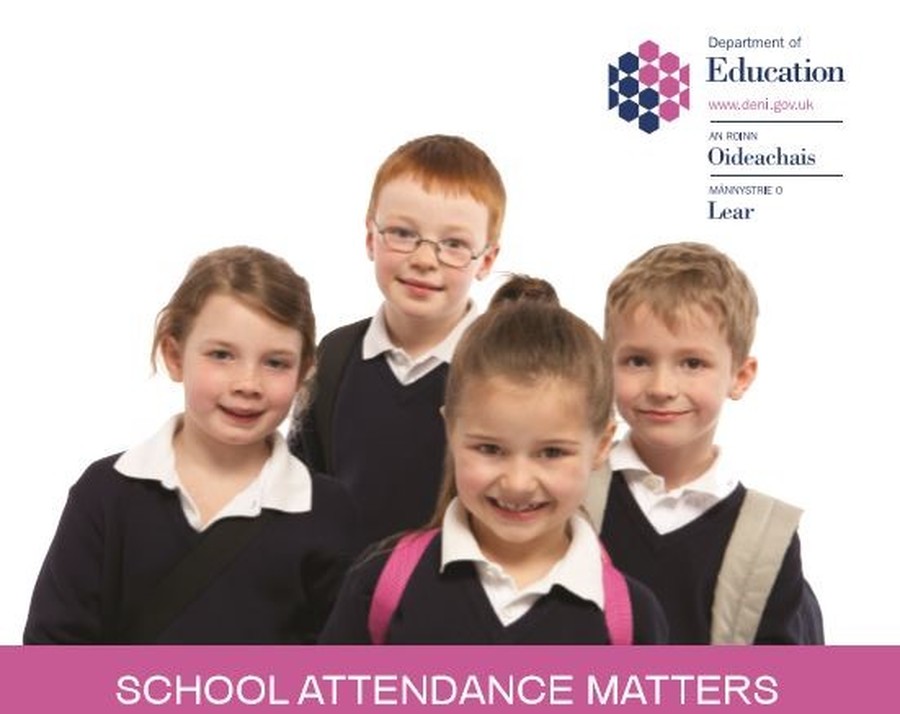 We are extremely proud of our recent attendance records with the school's overall rate being
97.% in the 2016 - 2017 school year.
There are times when a child should not be brought to school and these are usually due to recent / ongoing illnesses.
For example, a child should be kept at home for at least 24 hours after their last vomiting / diahorrea event.

It is, however, every parent's responsibility to present their child at school, ready for a day's learning.
Holidays: DENI guidance states that parents must not plan family holidays during school term times and all such absences should be recorded as "unexplained".
All "unexplained" absences are monitored by Educational Welfare and Attendance personnel.