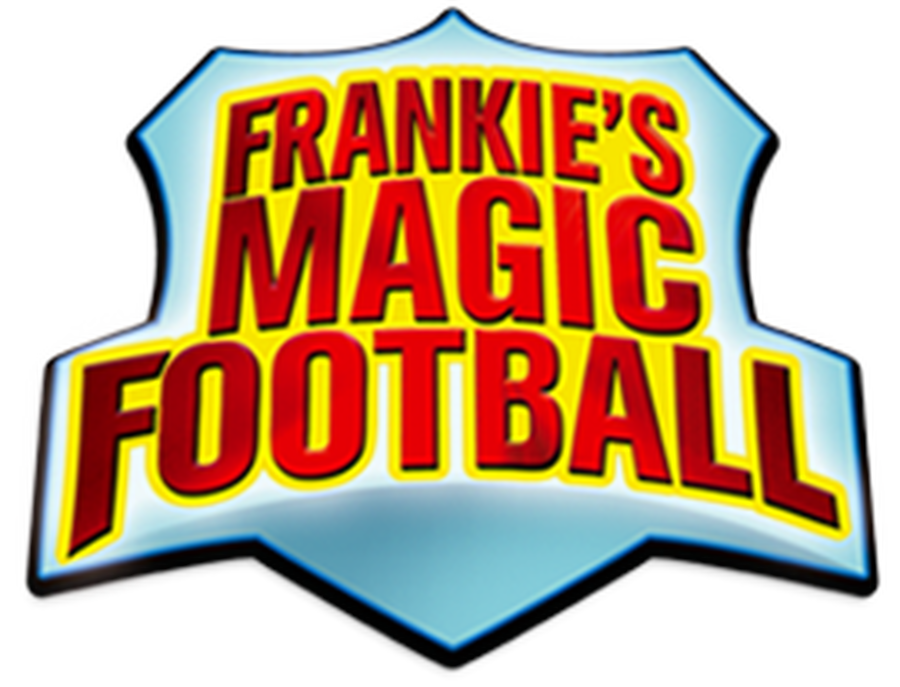 Our Frankie's Magic Football books are ready to be on loan from our AR library NOW!!!
These amazing stories are about Frankie, a football fan with an amazing old-fashioned football which has magic powers.
In each book, Frankie's magic football takes Frankie and his friends to a new place in history to play amazing football matches.
They have great battles with Aliens, Vikings, Romans and many others.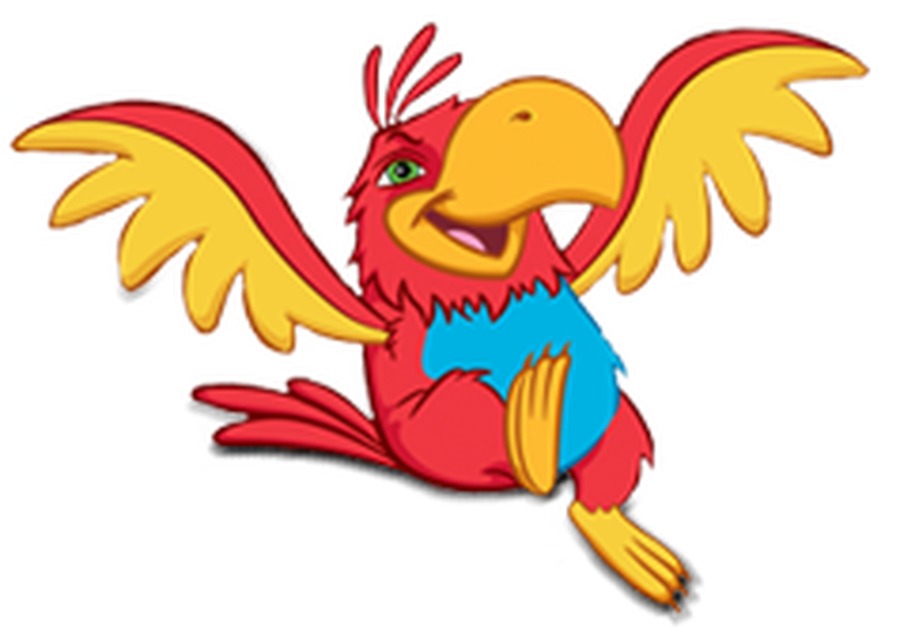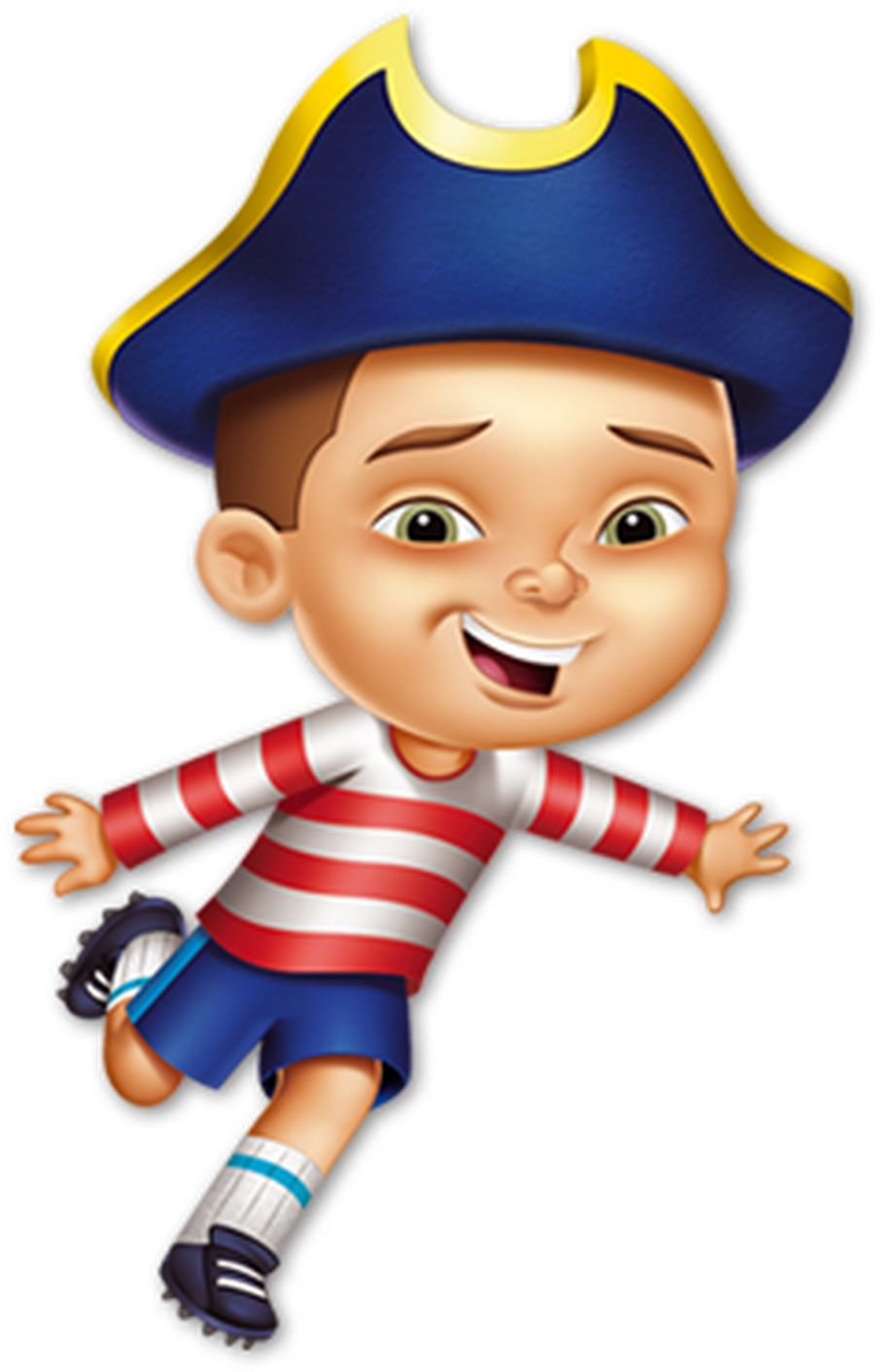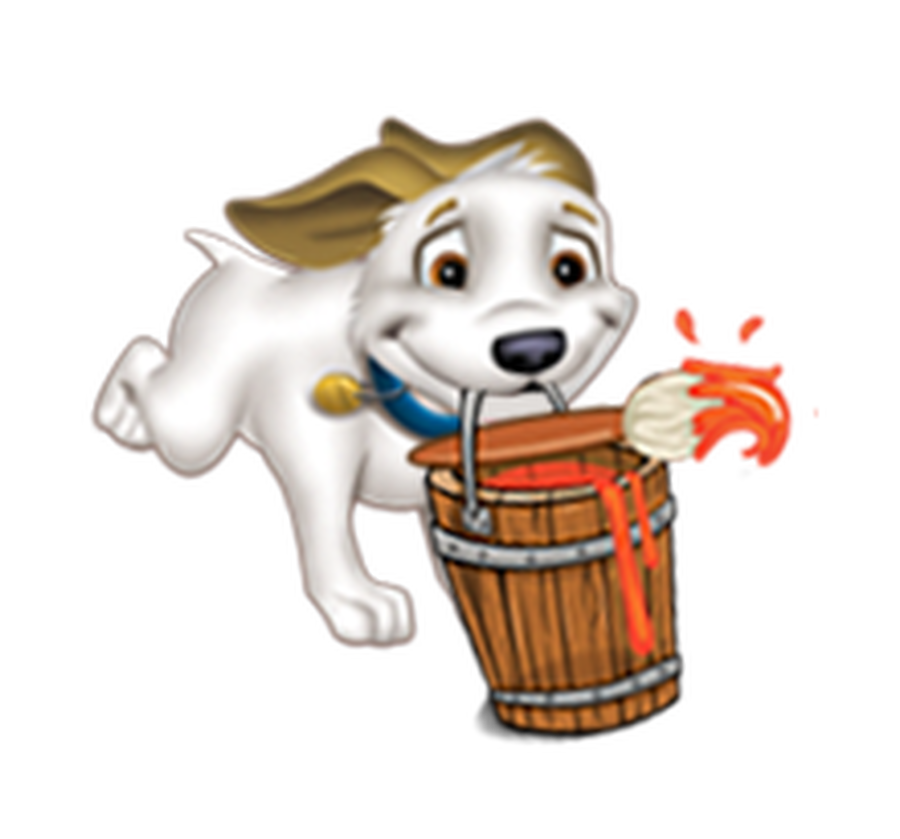 Frankie has his very own website which is free to visit.
You can even join his special club and play for prizes, send in ideas, paint pictures and much more.
All you have to do is click on the JOIN FRANKIE'S FC TODAY link below and you'll go straight to the special log in page.
Make sure you have your Mum / Dad's permission before giving any information.
In school, you can earn one of Frankie's special DOUBLE-HATRICK POSTERS and lots of SPECIAL STICKERS when you read his books. All of Frankie's books are worth 1 POINT, too!