Aston Villa's "Bright Future" Star


Aston Villa's owner, Randy Lerner,

made a small but important addition to the villa shirt badge with the addition of a white star. This colour was chosen so that there could be no confusion at UEFA where the Gold Champion's League Star is a closely protected item.
Villa's "White Star" was seen as a sign of brighter things in the future and it sits well in its place just above the Lion's paw.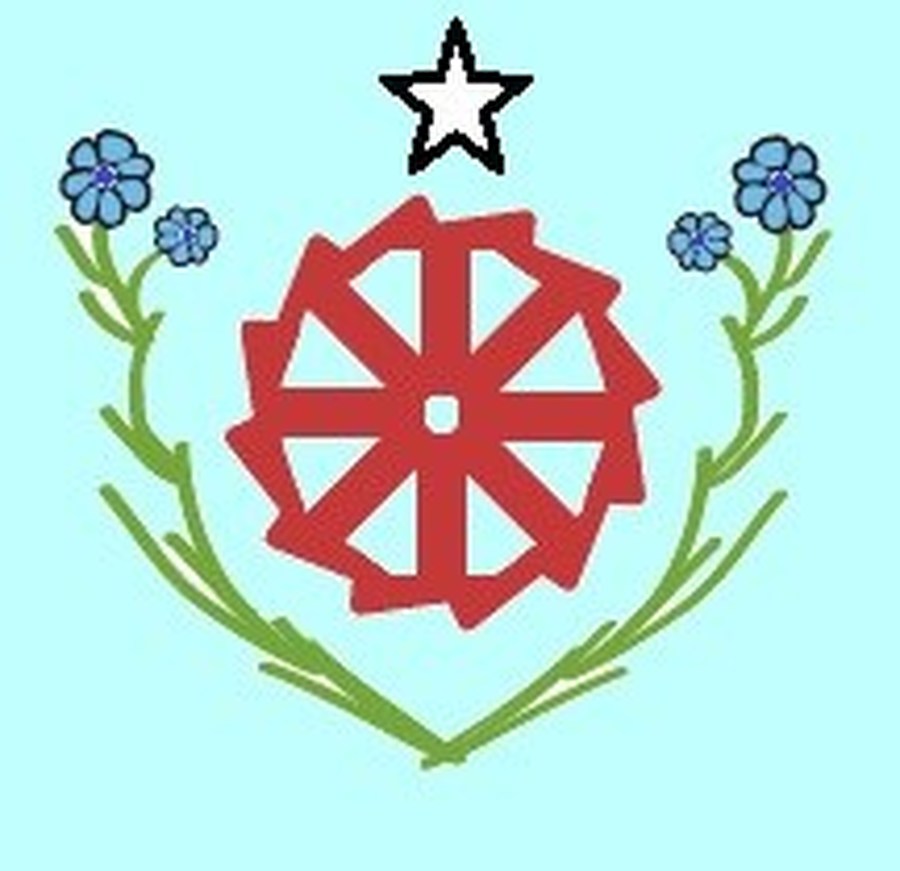 As a sign of our close connection with our favourite club, the Bright Future Star has been added to our school badge.
School uniforms will have our new badge from September 2015.

ooOoo
In our picture, Alan Perrins and Mark fix the Bright Future Star to the ridge of our very own "Villa" in our foundation stage play area.
(Mark was our painter who redecorated the Villa in September.)