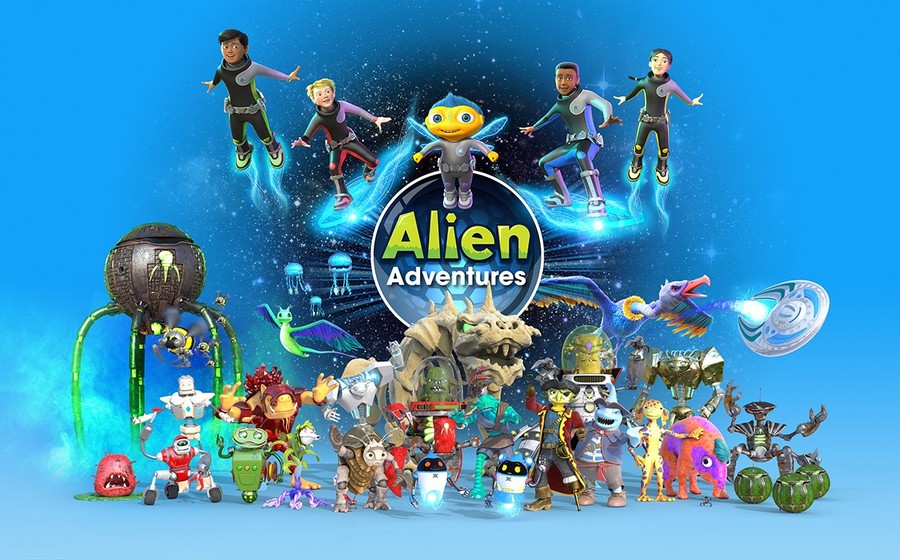 Our new PROJECT X books are ready to be on loan from today!!!
***CLICK HERE TO WATCH THE PROJECT X VIDEO***
These amazing space stories are about a team of space travellers who can shrink to micro size. They travel across the Universe trying to find FRAGMENTS to help planets and peoples survive.
They have many battles with Aliens and make friends with others.