Announcing Our 2017 AR Christmas Reading Prize Winners!!
Scroll down for Newsletter sign-up.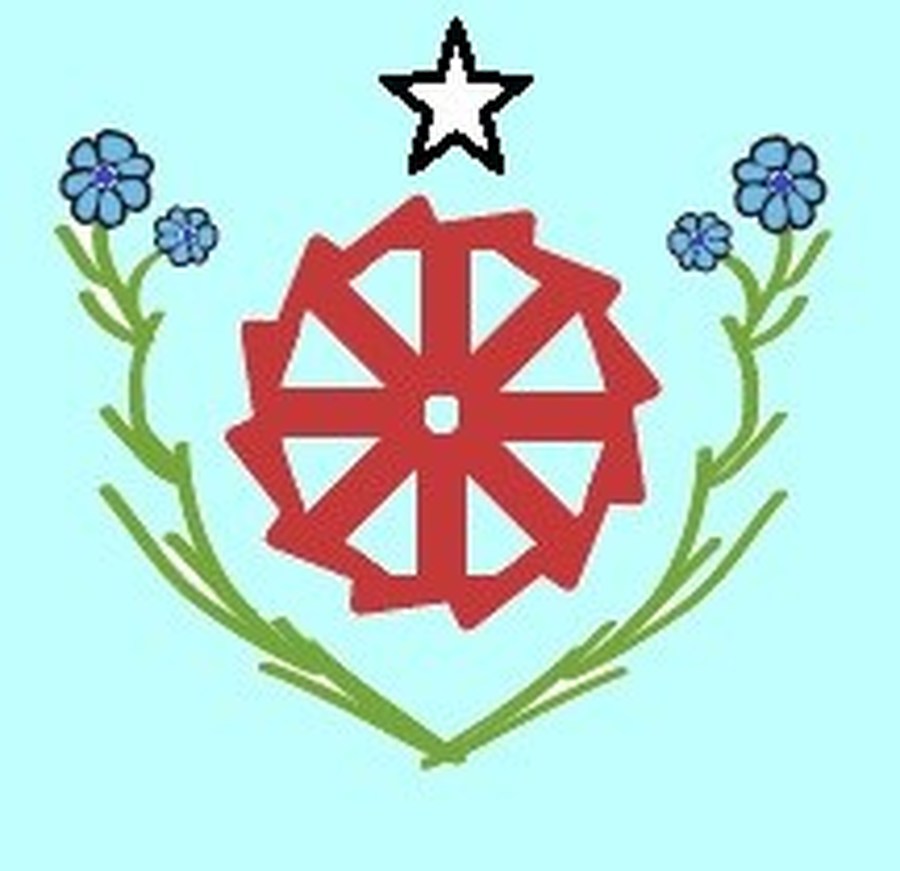 Welcome to the Ampertaine Primary School website. Whoever you are, we hope that you will enjoy your visit and find our pages interesting and useful.
Our small rural school has one hundred and twenty six 5-11 year-old girls and boys whose experiences are designed by 5 teachers, 3 classroom assistants and 2 administrative staff.
We welcome everyone to our school and do all in our power to ensure that children's time with us is safe, enjoyable and fruitful.
Parents, children, residents and business folk rely on us to provide the future drivers of our community... hopefully, your visit will give you some idea of how the ambition, confidence, reliability, integrity and spirit of our youngsters are nurtured and guided.
YUUUMMMY!! Thank you to Louise, Jackie and Jill who cooked our potatoes for us. They were delicious!!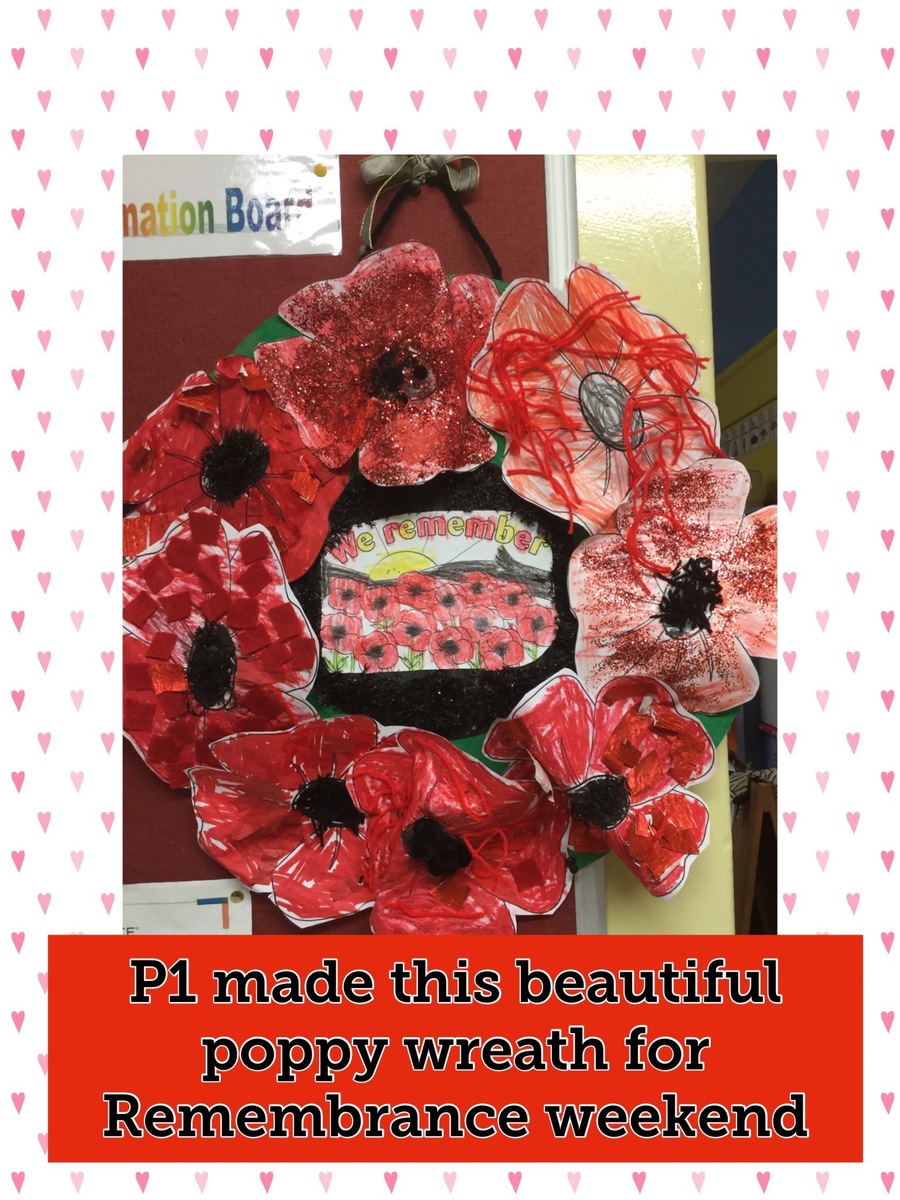 Who is Stripes? Find out more on P1's page. Just click on the 'Classes' tab, then P1.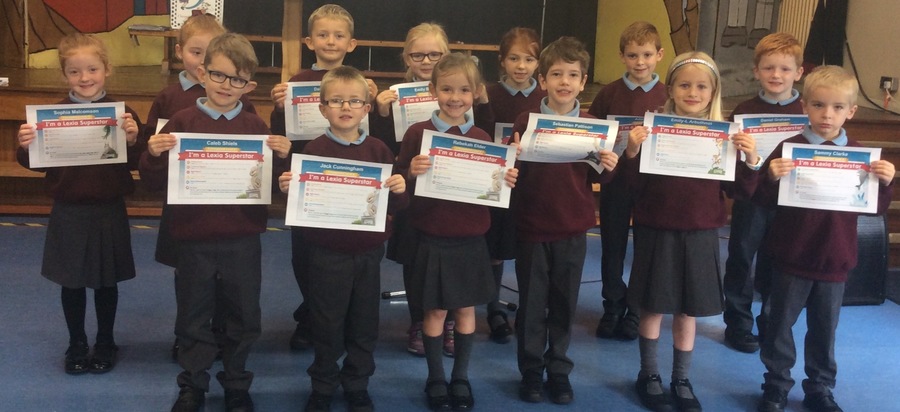 A big well done to our latest Lexia Superstars who received their certificates at our achievement assembly!!
Here are the last 2 months hard workers in Mathletics..
Certificates galore..
WELL DONE ACHIEVERS!!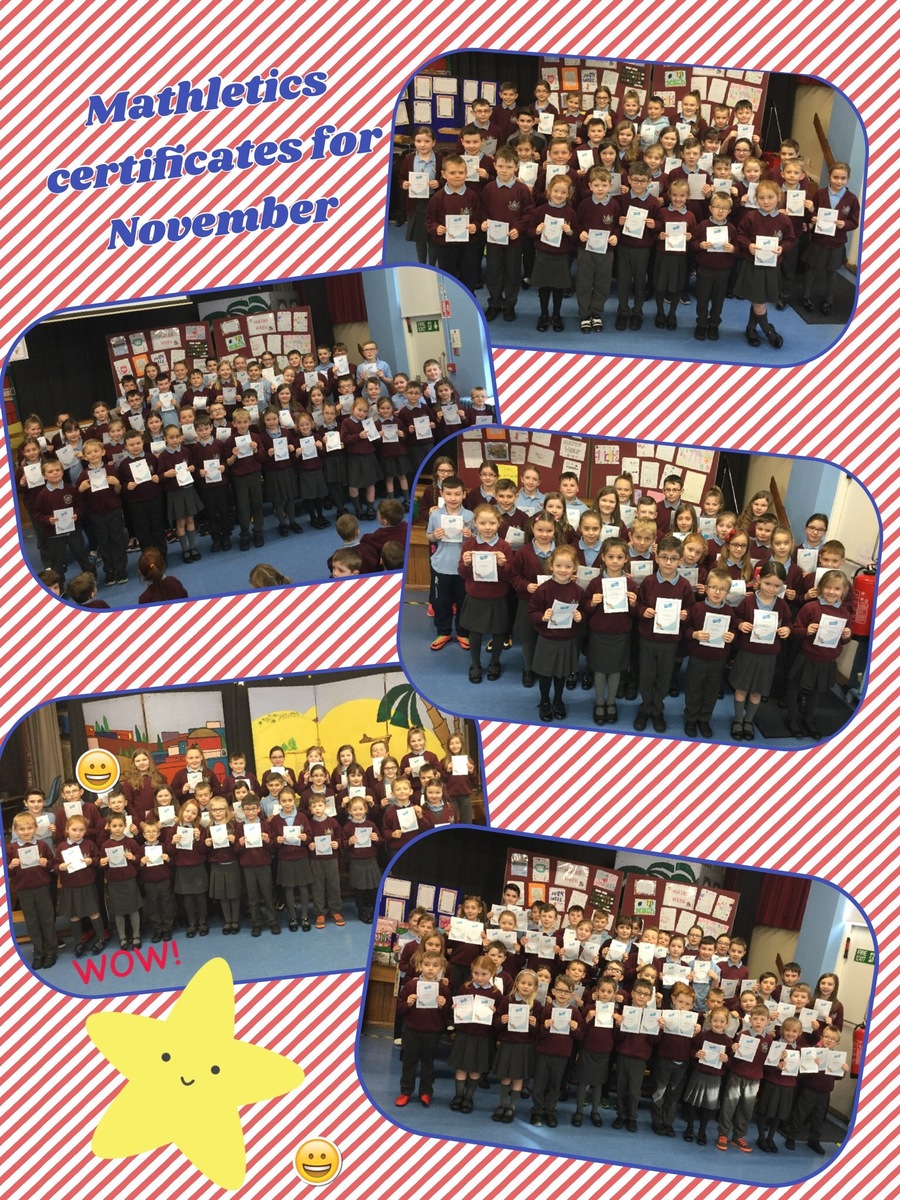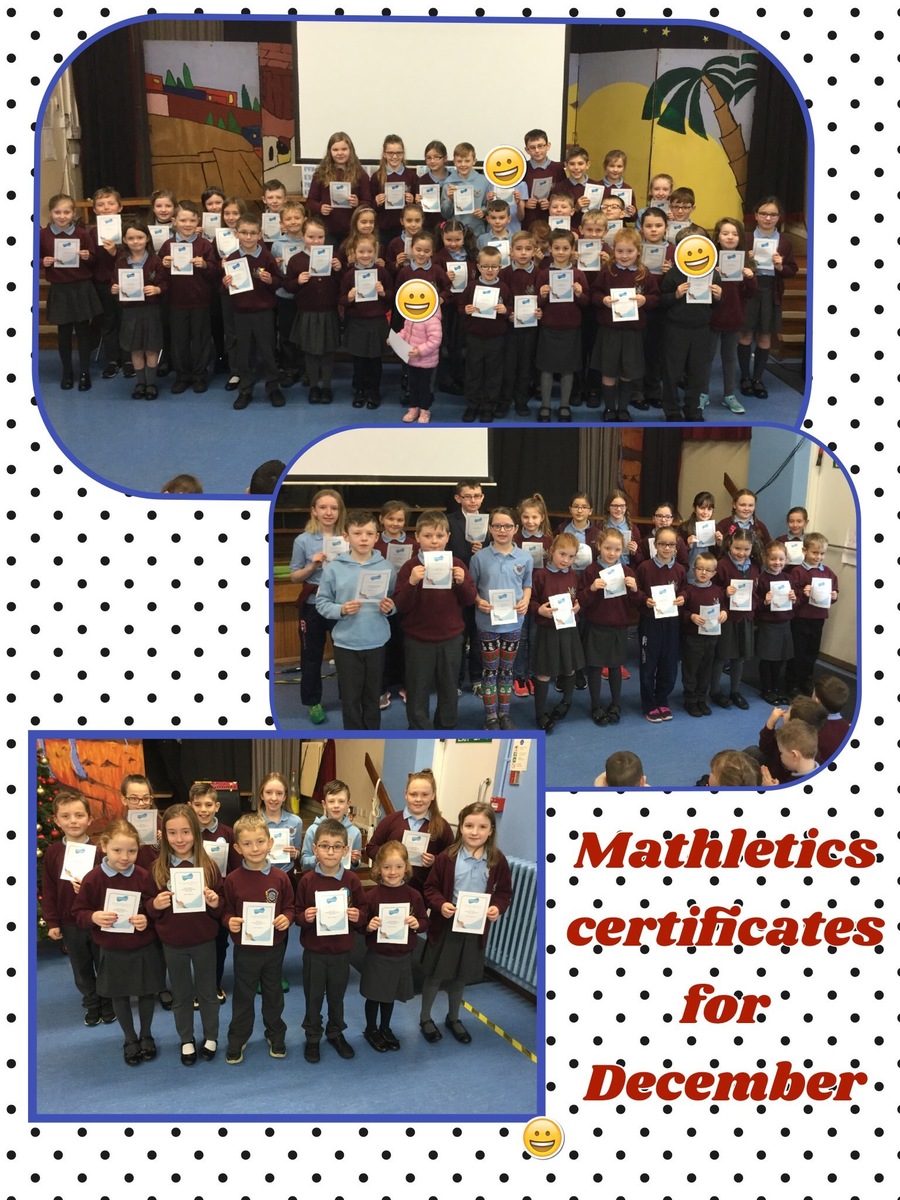 Special prizes have been given to our Gold Mathletics certificaters:
Thank you to all who collected and donated Sainsbury's vouchers last year. We were able to choose some lovely new gardening equipment It has already been put to good use harvesting the potatoes we planted and we look forward to sampling them with our school dinner.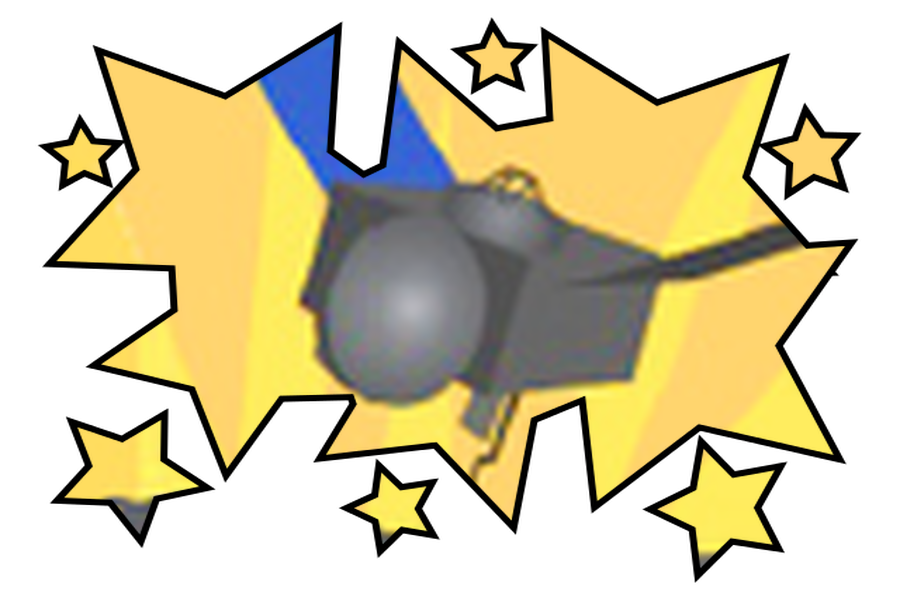 Dressed up for Maths Week & showcasing our Maths posters
Latest School Events 2017 - 2018 Events
P4/P5 Gymnastics Club

23

Jan

2018

3:00 pm - 4:15 pm @ Lee Hall in School

Informal Movement and Gymnastics, just for fun! No special gear needed. May involve some barefoot work.

P6/P7 Dodge Ball

25

Jan

2018

3:00 pm - 4:10 pm @ Linen Hall

Stinger alert...Bring your thick skin!

P4/P5 Football Club

26

Jan

2018

3:00 pm - 4:10 pm @ Linen Hall

Shin guards and non-slip footwear should be worn.

Transfer Procedure: unregulated selection test results day.

27

Jan

2018

@ Home Delivery

In the event of late/lost results, please contact the school where your children sat their tests.

Breakfast Club Daily from 8.10 am Playground supervision available from 8.40 am

28

Jan

2018
You can click on this CEOP logo to report on-line abuse to police.
Think Carefully!

NSPCC: SHAREAWARE
This link has been requested by NEELB Child Protection Officers
20th Jan 2015 ( See Newlsetter 14/15 #40)
P5-7 Village Clean Up was another great success.. lots of helpers and plenty of rubbish bags filled up