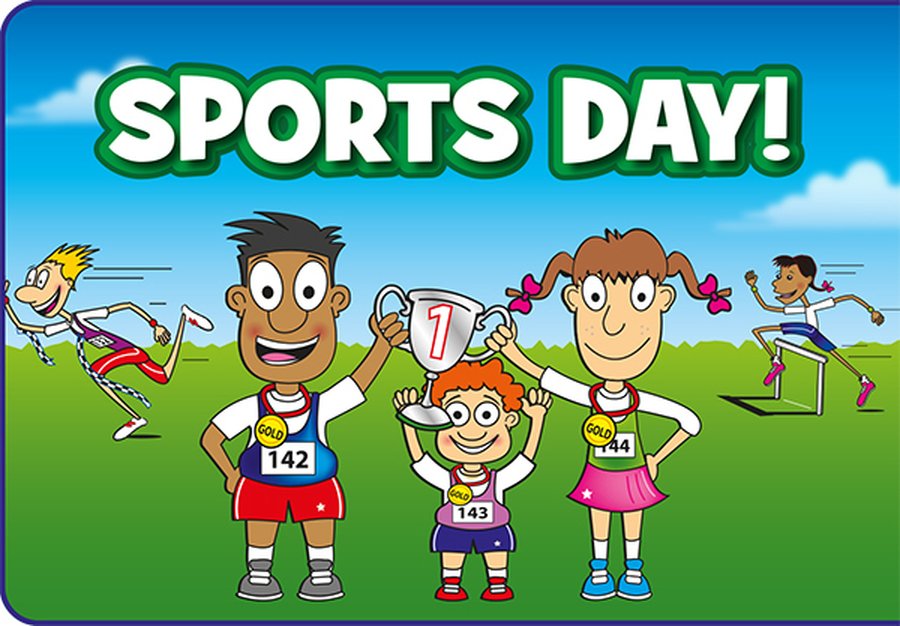 Weather permitting...It's Sports' Day tomorrow! (Tuesday, 12th June, 2018)
We aim to start races at 12.30pm and plan to finish at 2pm. Pupils will be escorted to the football pitch by school staff. Children to be collected at the football pitch, not at school. Parents must let their child's teacher know before taking them home.
Please apply suncream to your child before coming to school.
School t-shirt and jumper to be worn, with shorts or tracksuit bottoms and trainers.
A sun hat, bottle of water and light raincoat is also required.
We will be having an early lunch at school, so if your child is having a packed lunch, it might be easier to send it in a plastic bag, to save them carrying anything up to the pitches.
No schoolbags are needed tomorrow.
Looking forward to seeing you all at the football pitches tomorrow afternoon to cheer on your children!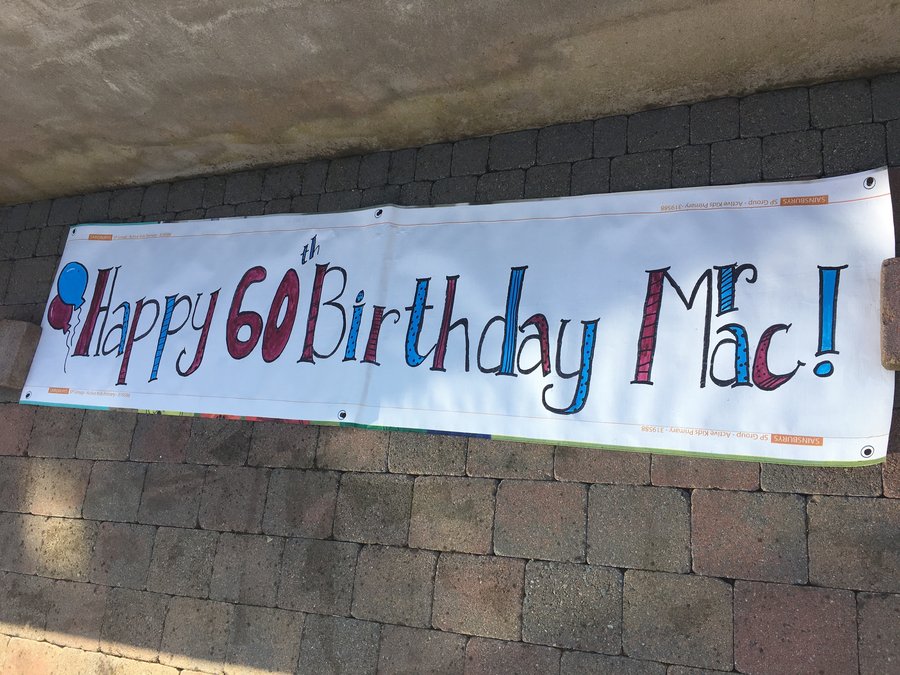 PTA Treasure Hunt & BBQ
Friday 8th June
Starting at the Linen Hall 6.30 -7.15 pm
Finishing at school with a grand BBQ / prize giving.
Brilliant Fun! Lots of money raised!

We had great fun welcoming our new P1s into school this week!
Schools Cup Hockey Stars!!
Congratulations to Erin Mulholland and her team in making history for Rainey Endowed School by winning the 2018 Schools Cup.
Three Ampertaine girls: Erin, Gabriella and Bethany played in today's final.
Well done to every squad member and their dedicated coaches!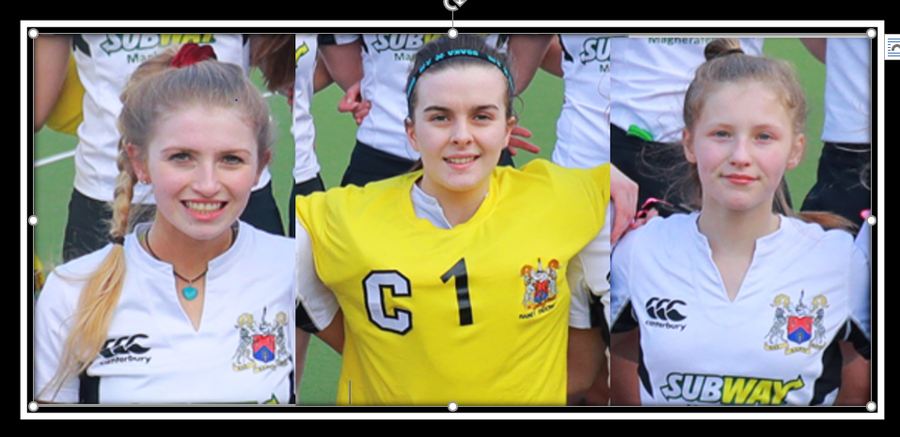 PTA in Action!! (Oh Deere!)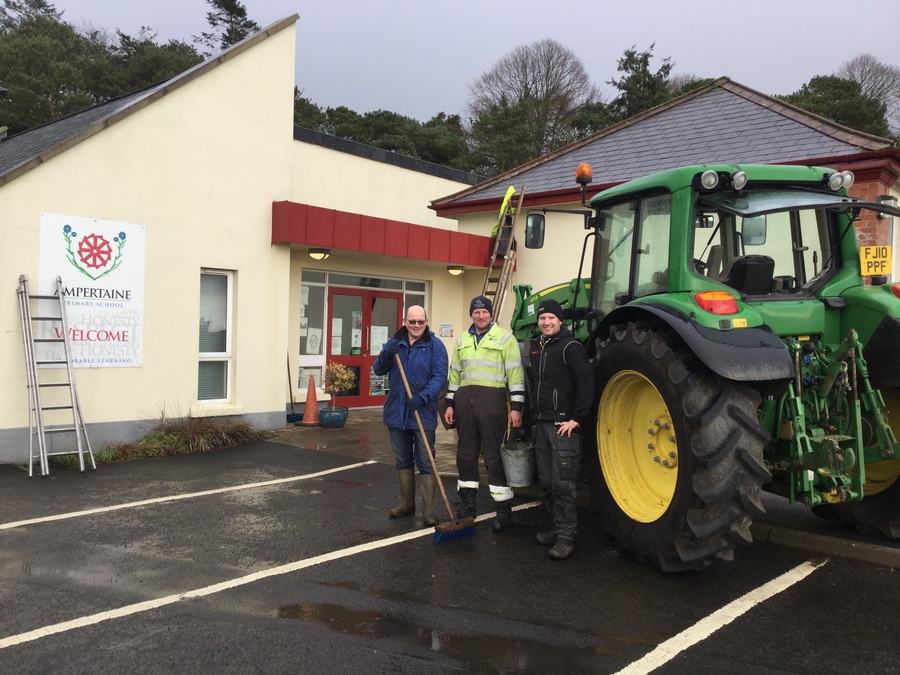 Well done to the Three Dads: their hard work on Saturday morning means that all of our roofs, gutters and spoutings are in great working order.
Work has now been planned to square up the Ampertaine Villa in our play area to make it ready for the longer days and drier weather. Thanks, everyone!
The John Deere Theme continues...!
Congratulations boys on winning the 100 years of John Deere Drawing competition
organised by Tamlaght O'Crilly Vintage Rally and generously sponsored by Stephen Moore Farm Machinery!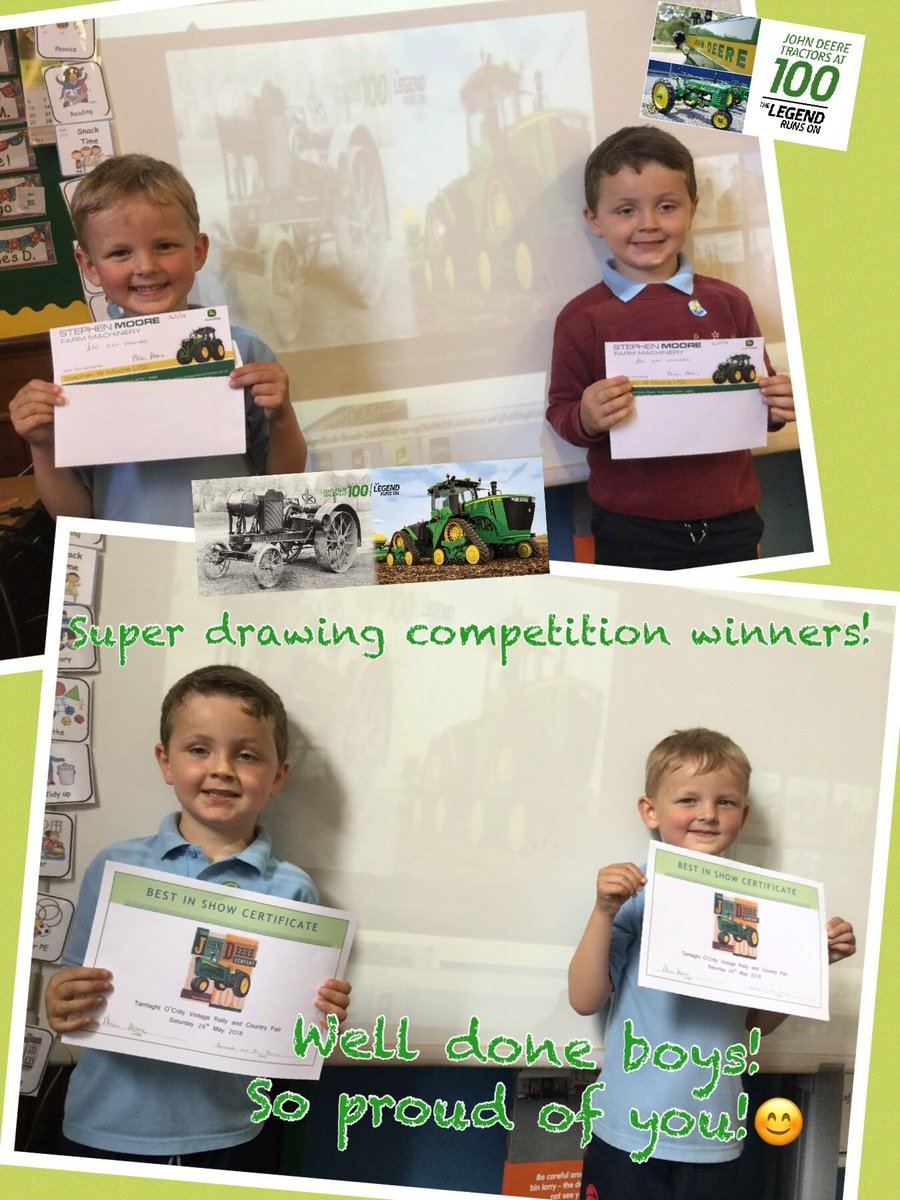 Scroll down for Newsletter sign-up.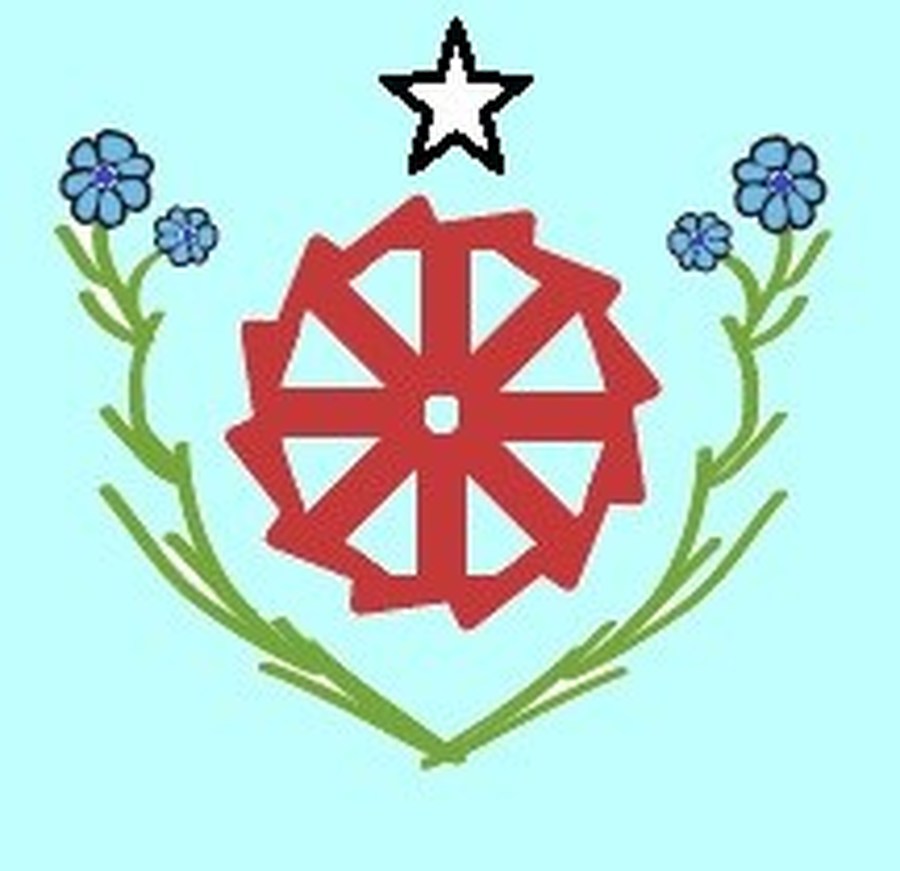 Welcome to the Ampertaine Primary School website. Whoever you are, we hope that you will enjoy your visit and find our pages interesting and useful.
Our small rural school has one hundred and twenty six 5-11 year-old girls and boys whose experiences are designed by 5 teachers, 3 classroom assistants and 2 administrative staff.
We welcome everyone to our school and do all in our power to ensure that children's time with us is safe, enjoyable and fruitful.
Parents, children, residents and business folk rely on us to provide the future drivers of our community... hopefully, your visit will give you some idea of how the ambition, confidence, reliability, integrity and spirit of our youngsters are nurtured and guided.
YUUUMMMY!! Thank you to Louise, Jackie and Jill who cooked our potatoes for us. They were delicious!!
Our P7 pupils took part in a 3 day computer coding course - HIVE HACKERS. The course was run by Price Waterhouse Cooper, a very large accountancy firm. They really enjoyed it and were presented with certificates and medals for completing the course.
WELL DONE P7!
SCHOOL COUNCIL
VALENTINE'S DISCO 2018
Who is Stripes? Find out more on P1's page. Just click on the 'Classes' tab, then P1.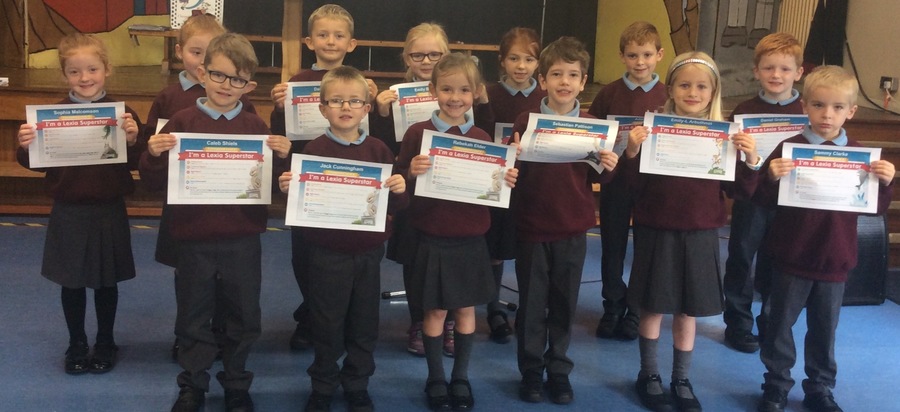 A big well done to our latest Lexia Superstars who received their certificates at our achievement assembly!!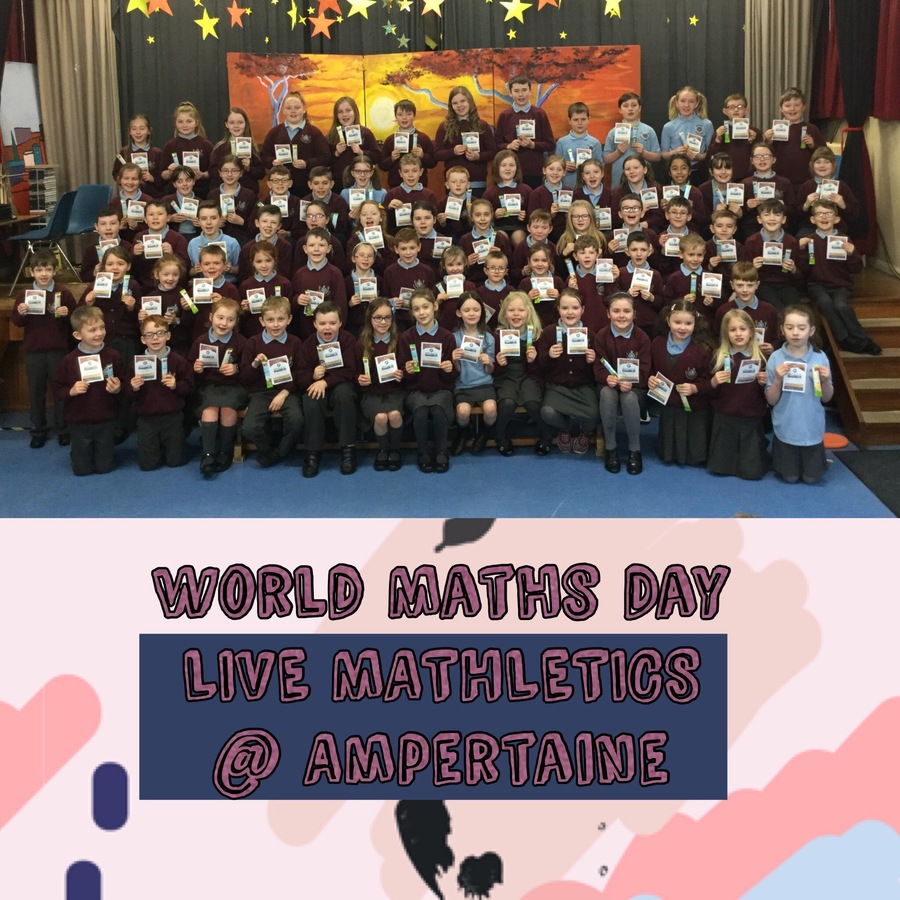 Here are the all the hard workers in Mathletics over the last few months..
Certificates galore..
WELL DONE ACHIEVERS!!
Special prizes have been given to our Gold Mathletics certificaters:
Thank you to all who collected and donated Sainsbury's vouchers last year. We were able to choose some lovely new gardening equipment It has already been put to good use harvesting the potatoes we planted and we look forward to sampling them with our school dinner.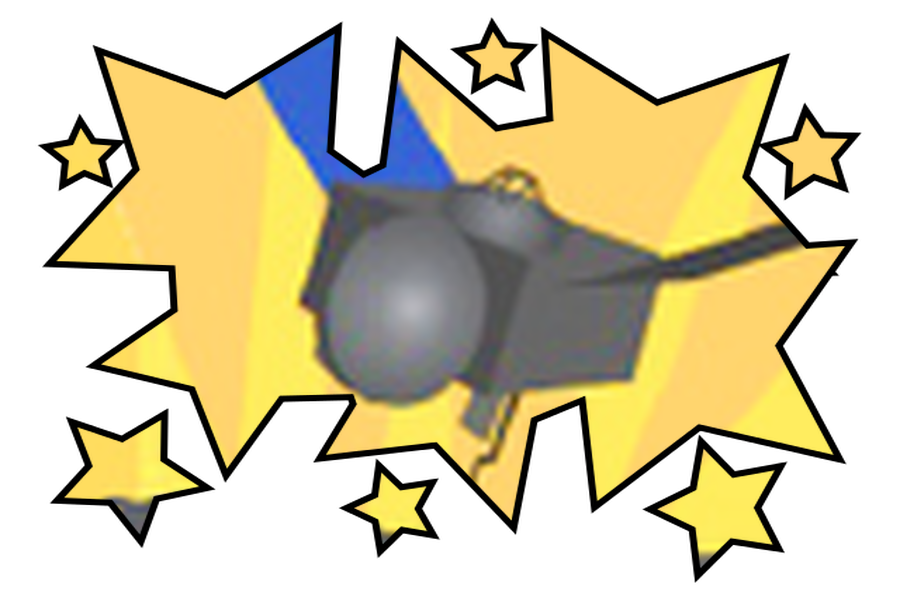 Dressed up for Maths Week & showcasing our Maths posters
Latest School Events 2017 - 2018 Events
Breakfast Club Daily from 8.10 am Playground supervision available from 8.40 am

24

Jun

2018
You can click on this CEOP logo to report on-line abuse to police.
Think Carefully!

NSPCC: SHAREAWARE
This link has been requested by NEELB Child Protection Officers
20th Jan 2015 ( See Newlsetter 14/15 #40)
P5-7 Village Clean Up was another great success.. lots of helpers and plenty of rubbish bags filled up
THE WEATHERBIES
On Wednesday 18th April we had a visit from Maghera author of the Weatherbies stories, Yvonne Fleming. Throughout the day the pupils heard about her weather based characters and stories. She explained how she created her characters and how she has now published two of her stories as books.
We really enjoyed her visit.