Scroll down for Newsletter sign-up.
Welcome to the Ampertaine Primary School website. Whoever you are, we hope that you will enjoy your visit and find our pages interesting and useful.
Our small rural school has one hundred and twenty six 5-11 year-old girls and boys whose experiences are designed by 5 teachers, 3 classroom assistants and 2 administrative staff.
We welcome everyone to our school and do all in our power to ensure that children's time with us is safe, enjoyable and fruitful.
Parents, children, residents and business folk rely on us to provide the future drivers of our community... hopefully, your visit will give you some idea of how the ambition, confidence, reliability, integrity and spirit of our youngsters are nurtured and guided.
Latest 2018 - 2019 Events
FREE Breakfast Club

25

Mar

2019

8:10 am - 29 mar, 8:40 am @ Ampertaine Primary School

Doors open at 8:10am and close at 8:25am.

Parent Teacher Interviews. All Children to be collected at 1pm

25

Mar

2019

1:00 pm - 28 mar, 4:00 pm

Digital Families - Room 4 children and family working with Glen PS

26

Mar

2019

7:00 pm - 9:00 pm @ Ampertaine Primary School

Breakfast Club Mon-Fri

01

Apr

2019

8:10 am - 8:40 am

Breakfast Club Monday - Friday

Salmon Project - Primary Six Releasing the Fish!

01

Apr

2019

9:00 am - 3:00 pm
Who is Stripes? Find out more on P1's page. Just click on the 'Classes' tab, then P1.
You can click on this CEOP logo to report on-line abuse to police.
Think Carefully!

VALENTINE'S DAY
SCHOOL DINNER
Our amazing cooks prepared and served a special Valentine's themed dinner.
They had even decorated the tables and every child received a mini packet of
Love Hearts.
Thanks girls!
WORLD BOOK DAY FESTIVITIES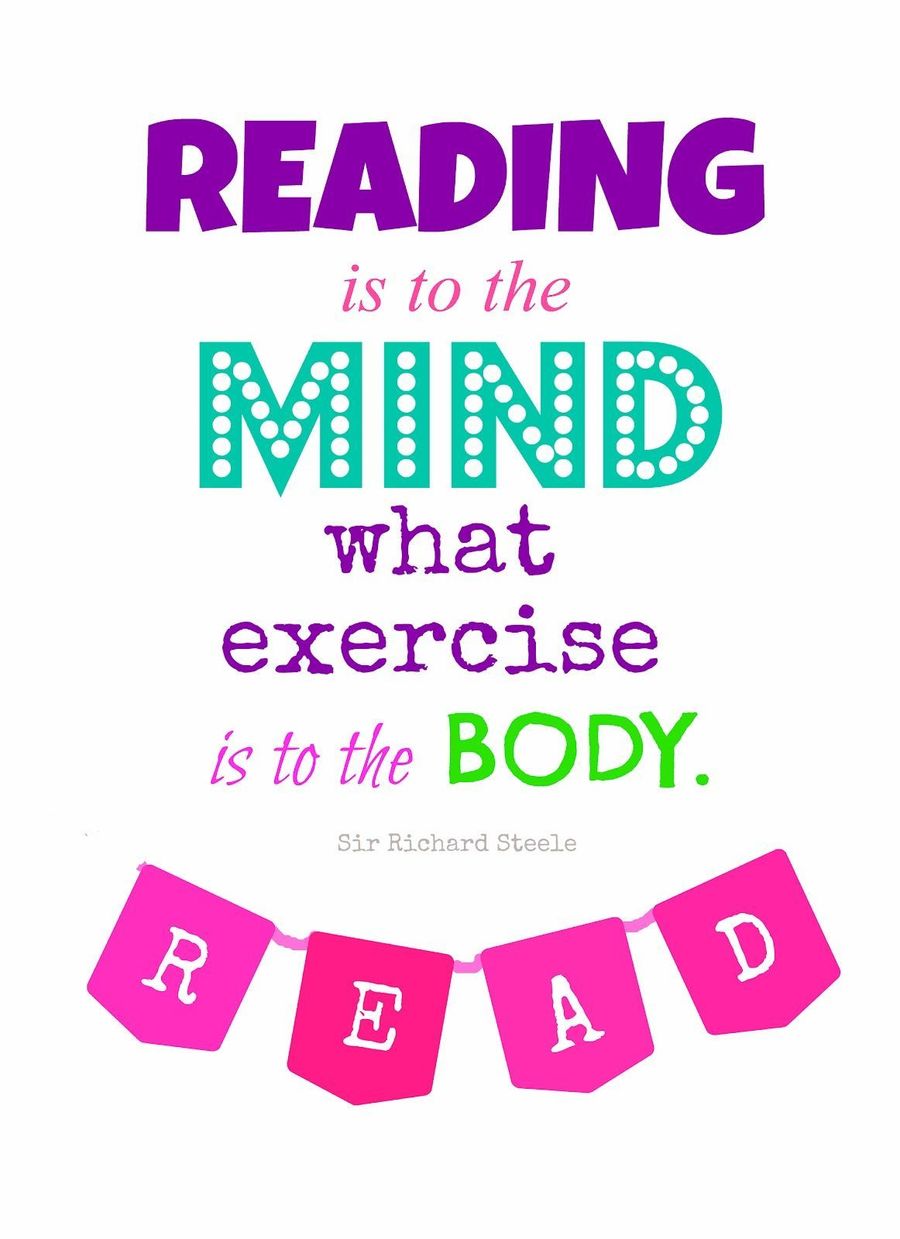 WORLD BOOK DAY FESTIVITIES
As part of our WORLD BOOK DAY festivities our annual Book Fair arrived in school on Wednesday 6th March.
On Friday 8th March all the pupils dressed up as a character from a book. The costumes were amazing. Well done to everyone involved!
We also had an Alternative Book Cover design competition. Vouchers for our Book Fair were awarded as prizes.
Our school cooks also joined in the festivities by hosting a Mad Hatter'sTea Party themed school lunch.
It was a fabulous day all round.
Our Book Fair continues each afternoon
until Tuesday 12th March.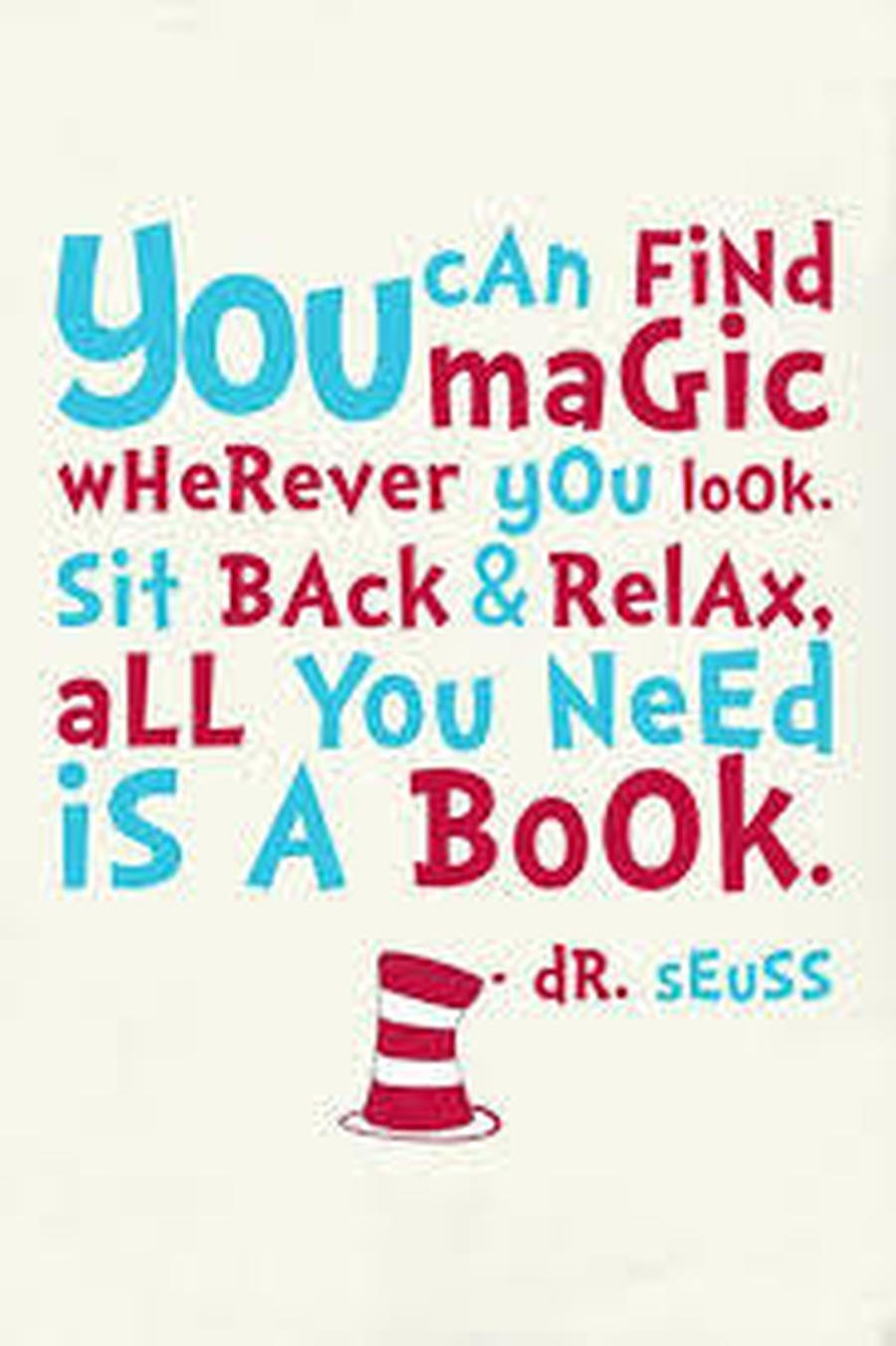 Lego Club - P4/5 have loved our new afterschools club. A big thank you to the PTA for all our new Lego sets
Samantha, who's been our school secretary for 5 years, left us at the end of January for a new job. We had a special assembly for her on her last day and wish her all the best for her new adventure ahead.
Our new School Councillors have been elected.
They organised all our
Valentine's Activities.
All the money raised will go to
Kilronan Special School in Magherafelt.
Thanks DJ Colby for providing the music.
On Tuesday 12th February we had our annual SCHOOL COUNCIL
Valentine's Disco.
A great night of fun, dancing and party games was had by all.
VALENTINE'S CUPCAKE COMPETITION
Our School cooks judged the cupcake competition entries.
They were spoilt for choice!
Well done to everyone from
P4 -P7 who entered.
We would like to thank all the staff, pupils and parents who donated
prizes for our Valentine's Raffle.
It was a huge success. We raised £200.
Literacy Certificates February 2019
Lexia and AR Superstars