Scroll down for Newsletter sign-up.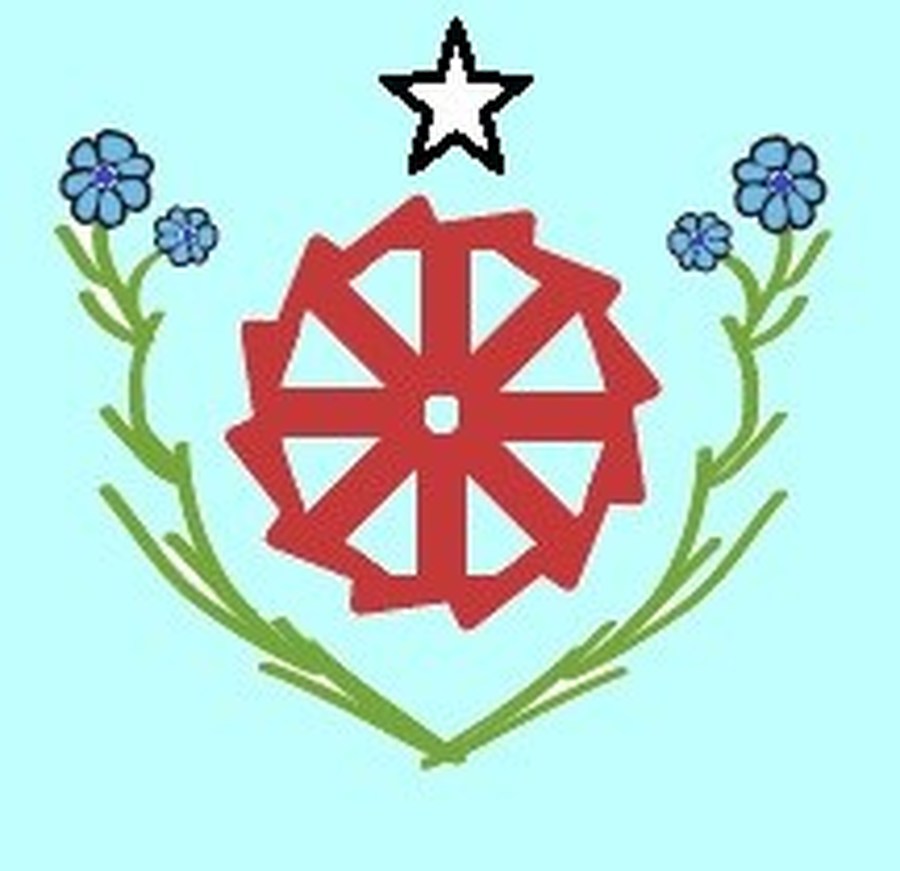 Welcome to the Ampertaine Primary School website. Whoever you are, we hope that you will enjoy your visit and find our pages interesting and useful.
Our small rural school has one hundred and twenty six 5-11 year-old girls and boys whose experiences are designed by 5 teachers, 3 classroom assistants and 2 administrative staff.
We welcome everyone to our school and do all in our power to ensure that children's time with us is safe, enjoyable and fruitful.
Parents, children, residents and business folk rely on us to provide the future drivers of our community... hopefully, your visit will give you some idea of how the ambition, confidence, reliability, integrity and spirit of our youngsters are nurtured and guided.
Latest 2018 - 2019 Events
Good News club 2-3pm - ALL pupils collected from school at 3pm

17

Jan

2019

Lego club 3-4pm P4&P5

17

Jan

2019

Good News club 2-3pm - ALL pupils collected from school at 3pm

18

Jan

2019

8.10am Breakfast Club Mon-Fri

21

Jan

2019

ICT 3-4pm P6&P7

21

Jan

2019
CHRISTMAS CELEBRATION
A NIGHT OF ALL NIGHTS
On Monday 17th and Tuesday 18th December we held our annual Christmas Concert in the Lee Hall. We were delighted that so many of the children's family and friends were able to join us for both our afternoon and evening performances.
Both performances began with the brass and strings ensembles. The children then performed their readings, songs and opening prayer brilliantly.
Rev. Michael Currie concluded our evening performance by bringing us a Christmas message.
It really was a NIGHT OF ALL NIGHTS!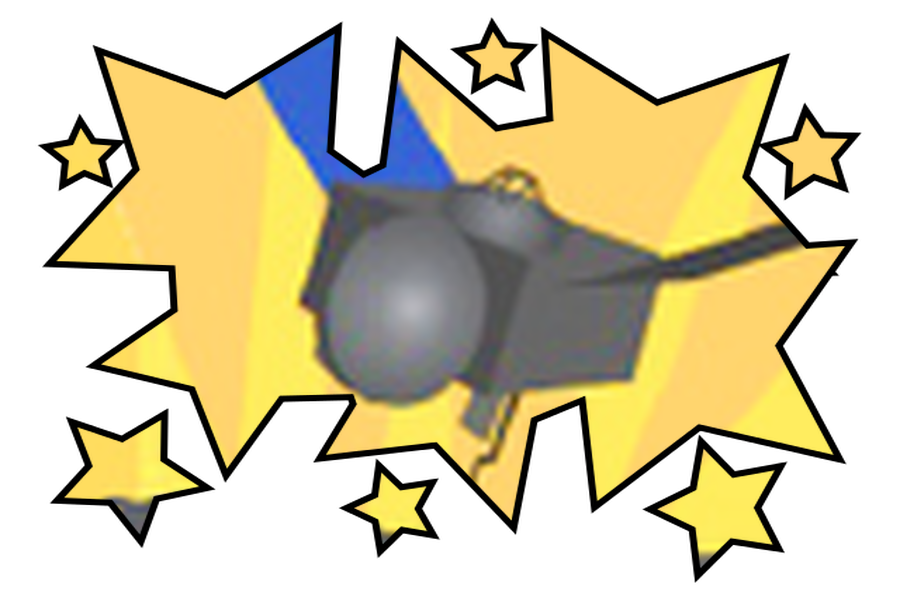 Who is Stripes? Find out more on P1's page. Just click on the 'Classes' tab, then P1.
You can click on this CEOP logo to report on-line abuse to police.
Think Carefully!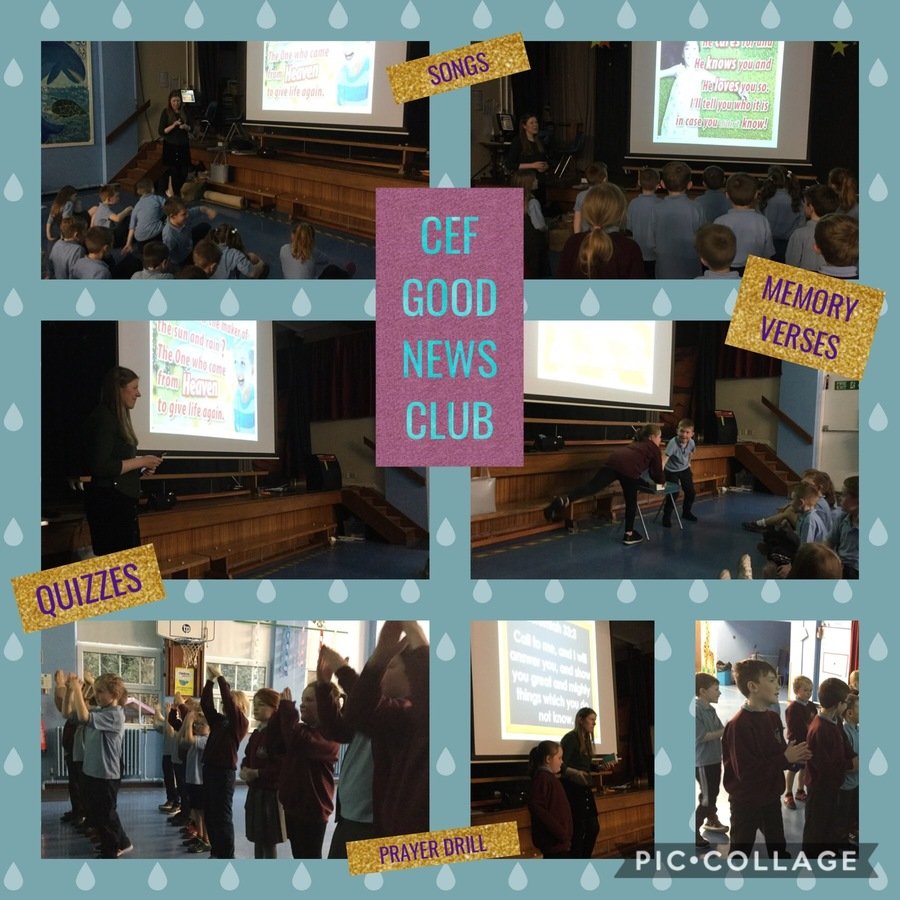 Our boys and girls from P3,4 & 5 have really enjoyed their GOOD NEWS CLUB
with Emma from CEF (Child Evangelism Fellowship).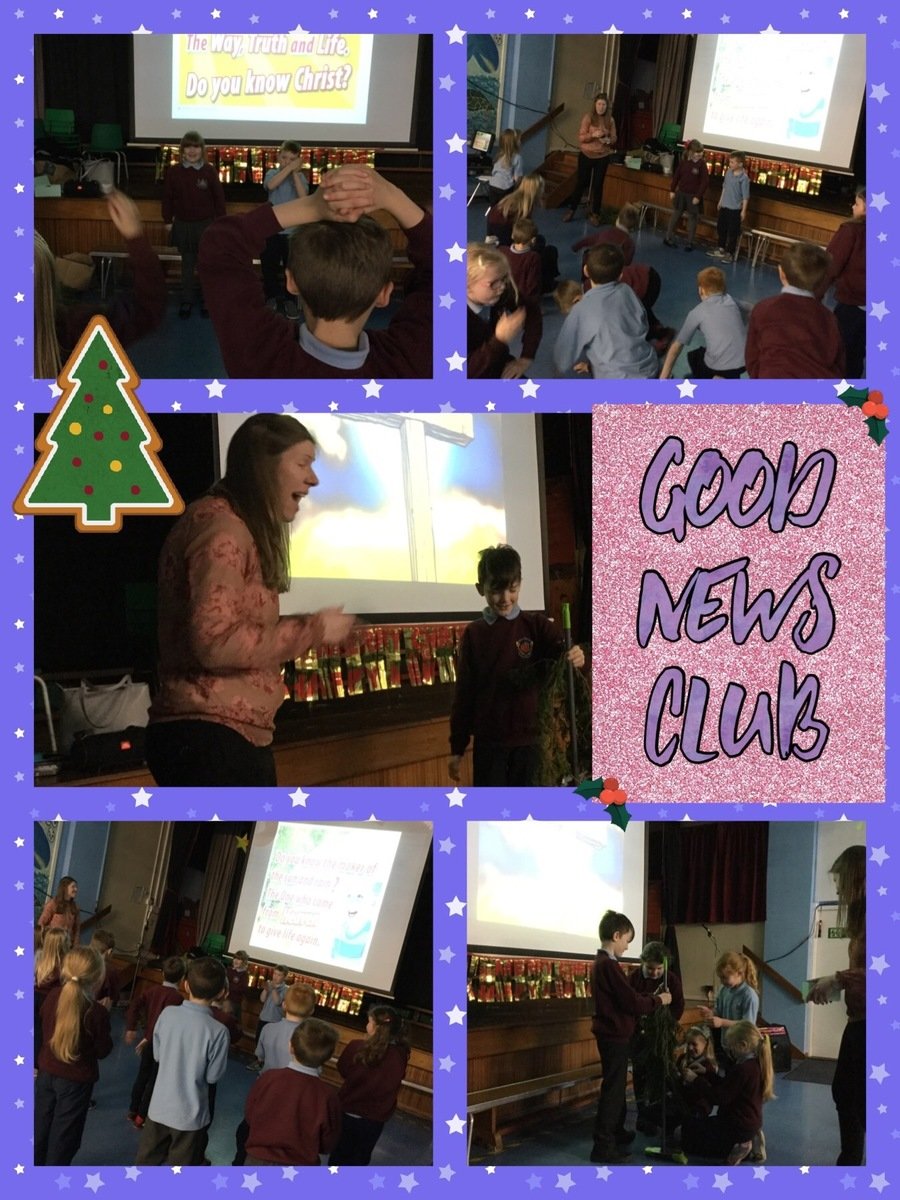 P6 & 7 CAROL SINGING
at Benbradagh
On Thursday 20th December pupils from P6&7 along with Mr Dillon and Mrs Phillips went Carol singing at Benbradagh Residential Care Home.
Benbradagh's 'newest resident' - AKA Mr Mac was in attendance!!
Thank you Benbradagh for inviting us. This is always a special part of our Christmas activities.
Santa pays a welcome visit!
On Wednesday 12th December we
enjoyed our annual Christmas Dinner in our Lee Hall. As always our amazing cooks Jill, Jackie & Louise excelled themselves by providing an amazing festive feast for our 124 pupils in Ampertaine's school kitchen.
POPPY APPEAL 2018 raised £126.50.
Thank you Ampertaine for your support!
Literacy Certificates Sept-Oct 2018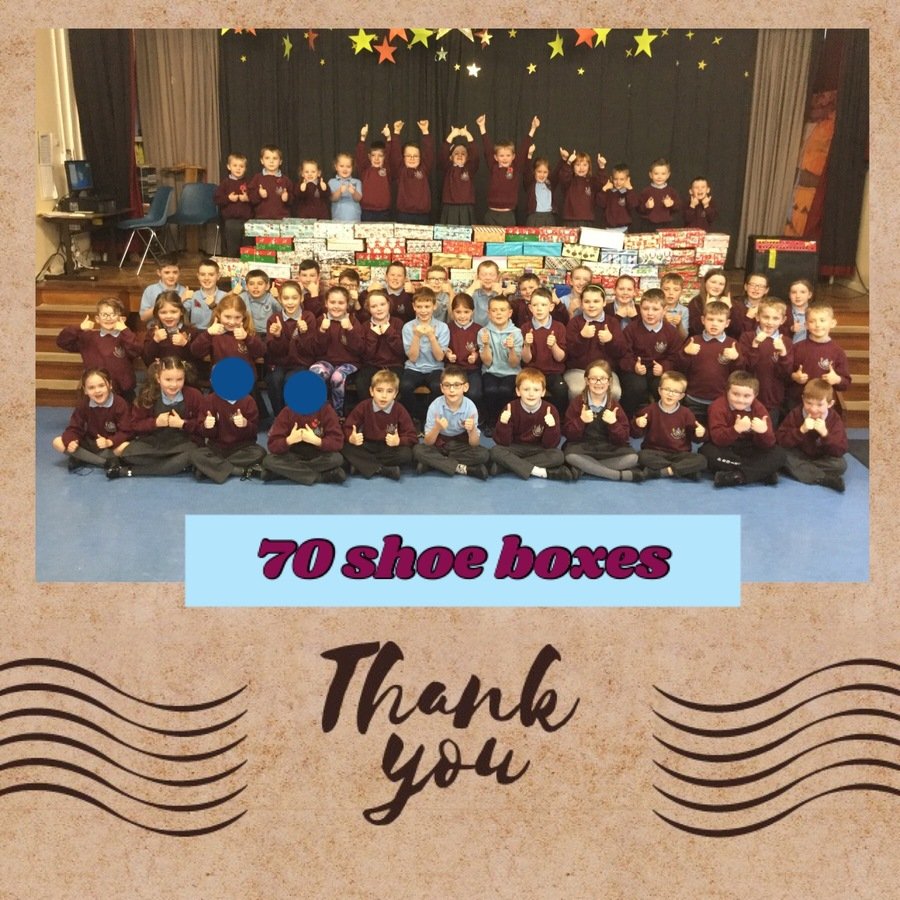 We also collected packed shoe boxes for Christmas through the Samaritan's Purse scheme.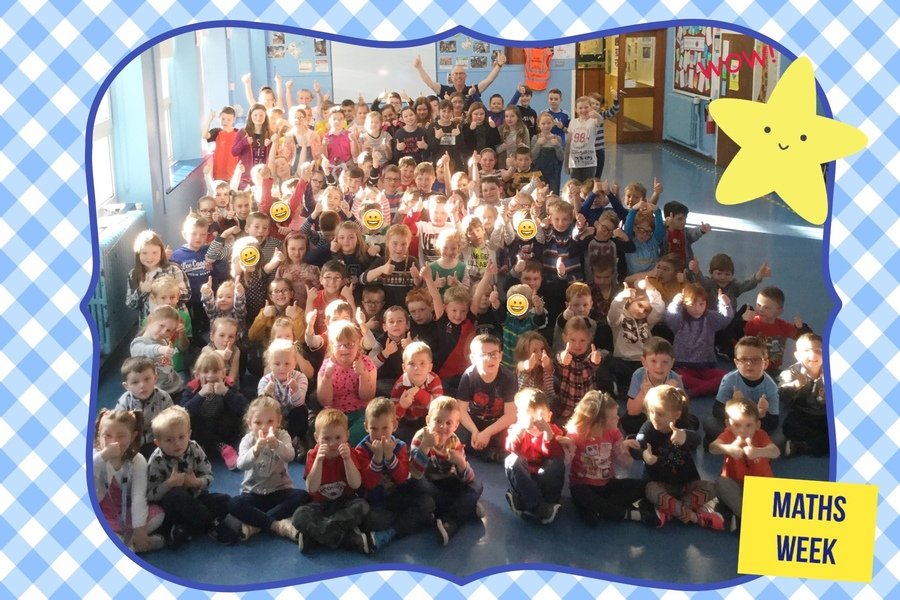 CHRISTMAS PARTY AFTERNOON