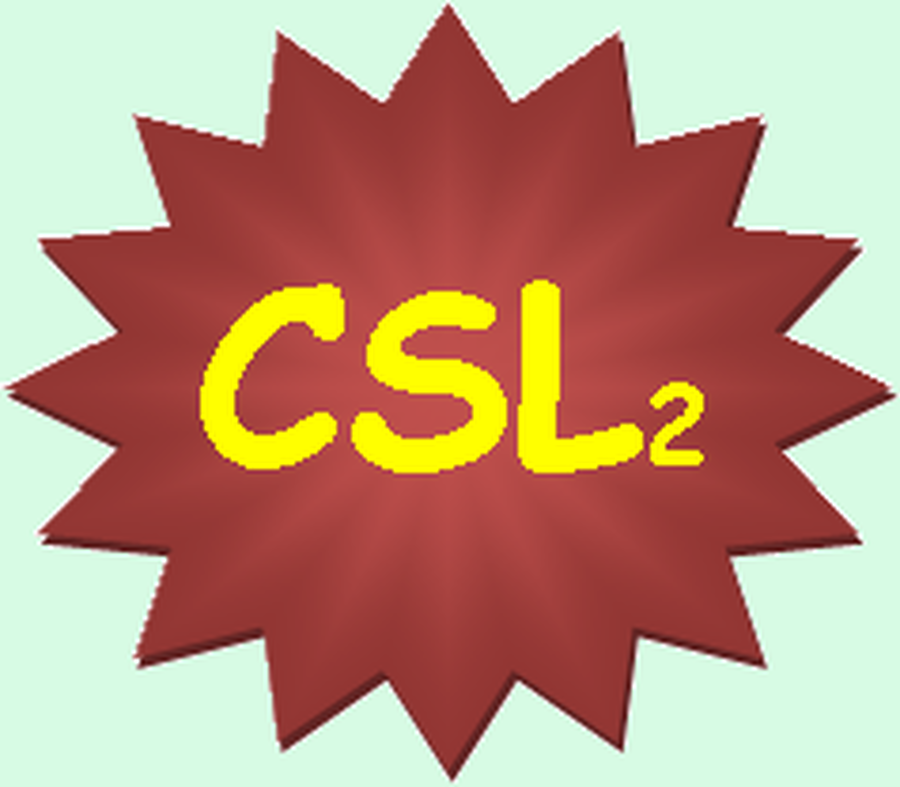 Every girl and boy in P5, P6 and P7 will have the chance to do something special to help others.
We are looking for kind, helpful and willing helpers who always have a smile on their face.
At your School Council meetings you will hear all about Community Service and will help to make up ideas and projects all about helping.
Your decisions and ideas have been collected but even more importantly, YOU HAVE BEEN VOLUNTEERING!!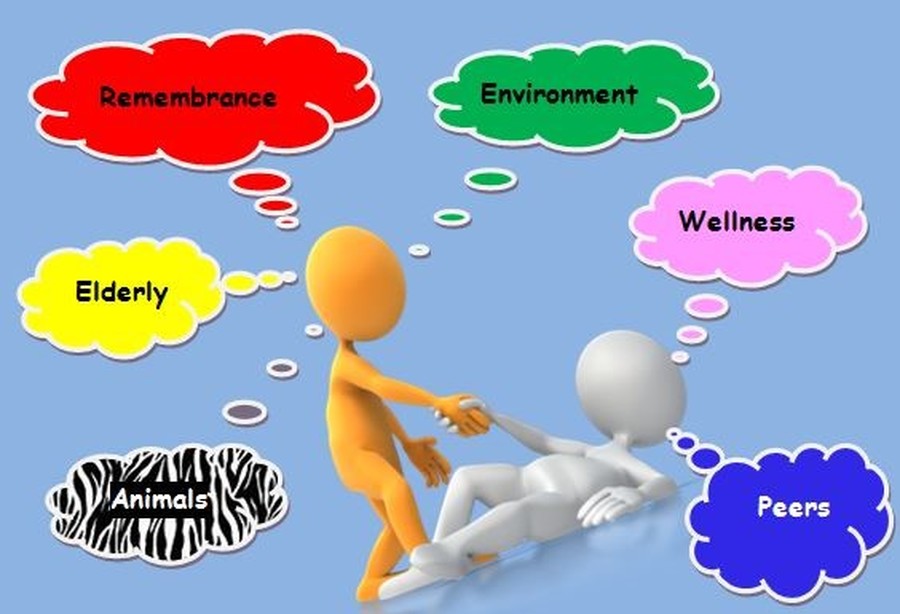 KS2 Community Service Logs
***First Awards Presentation
Friday 11th November***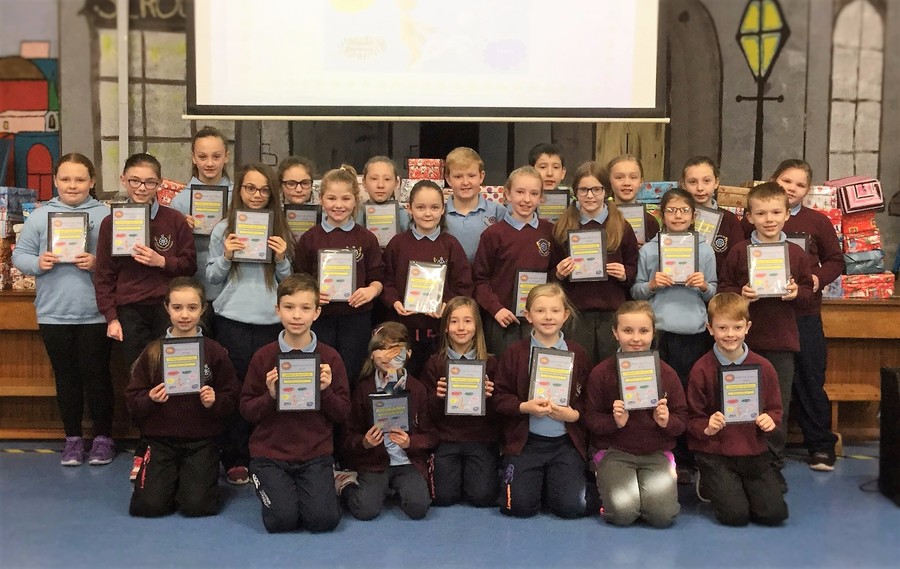 Our first set of Community Service Logs were presented at rewards Assembly on Friday. Unfortunately we were unable to include ALL of our Community Servants this week but we will correct that on Monday when Mr. Mac's IPad is behaing itself!!
Well done, everyone on a brilliant School Council term.