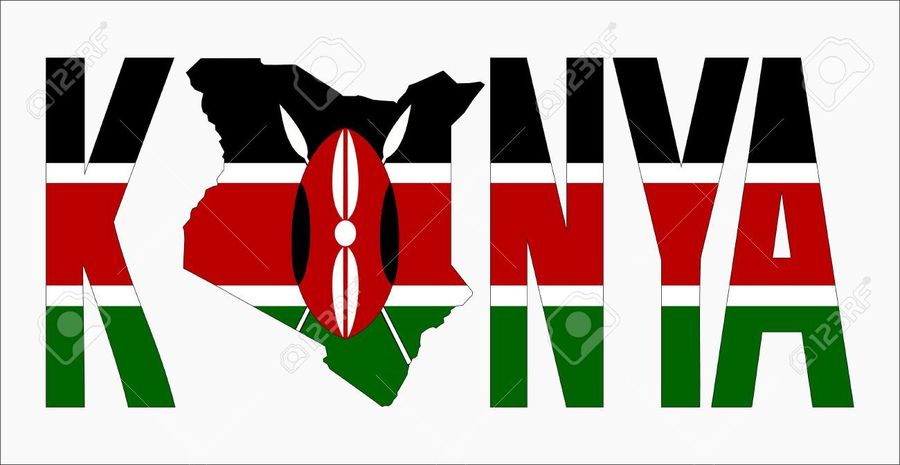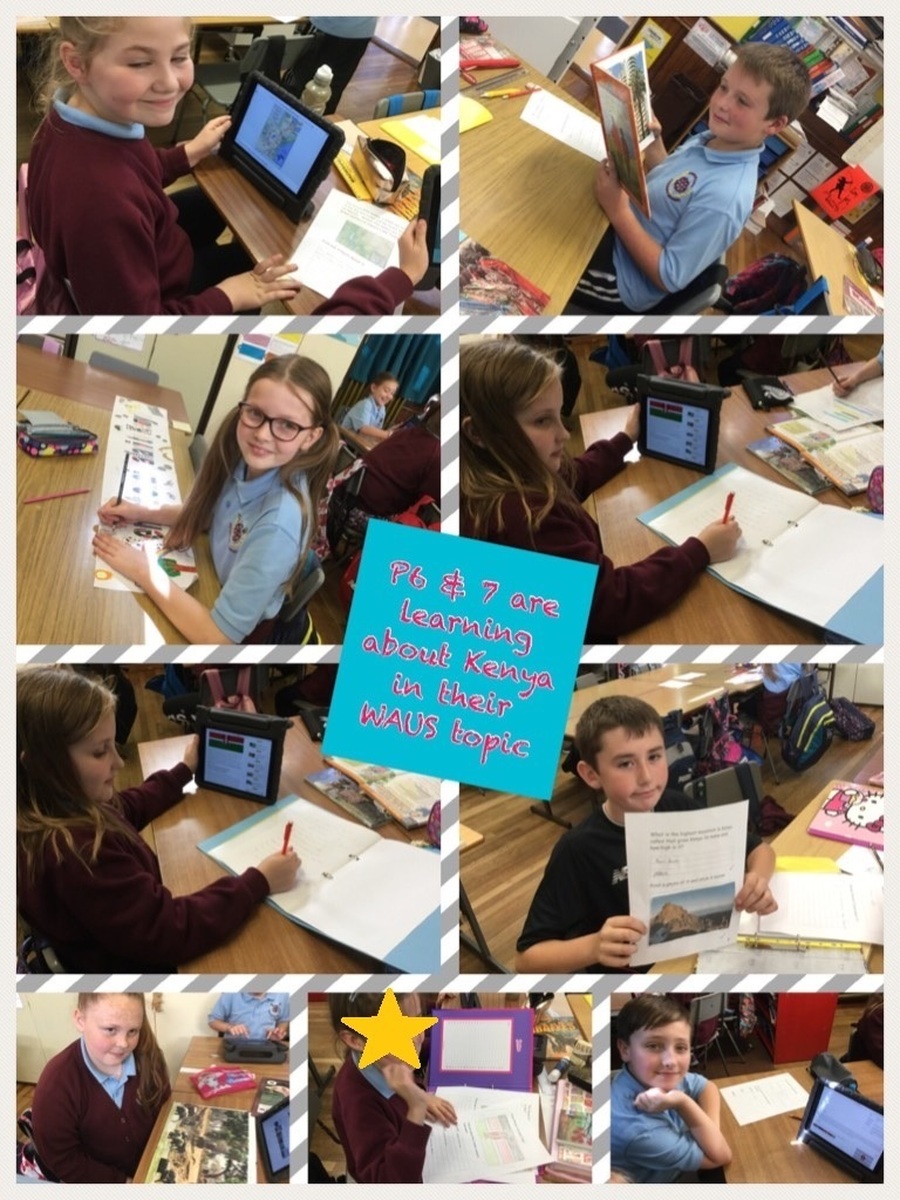 As part of their KENYA topic they have also been learning about FAIRTRADE
The pupils designed their own FAIRTRADE logos: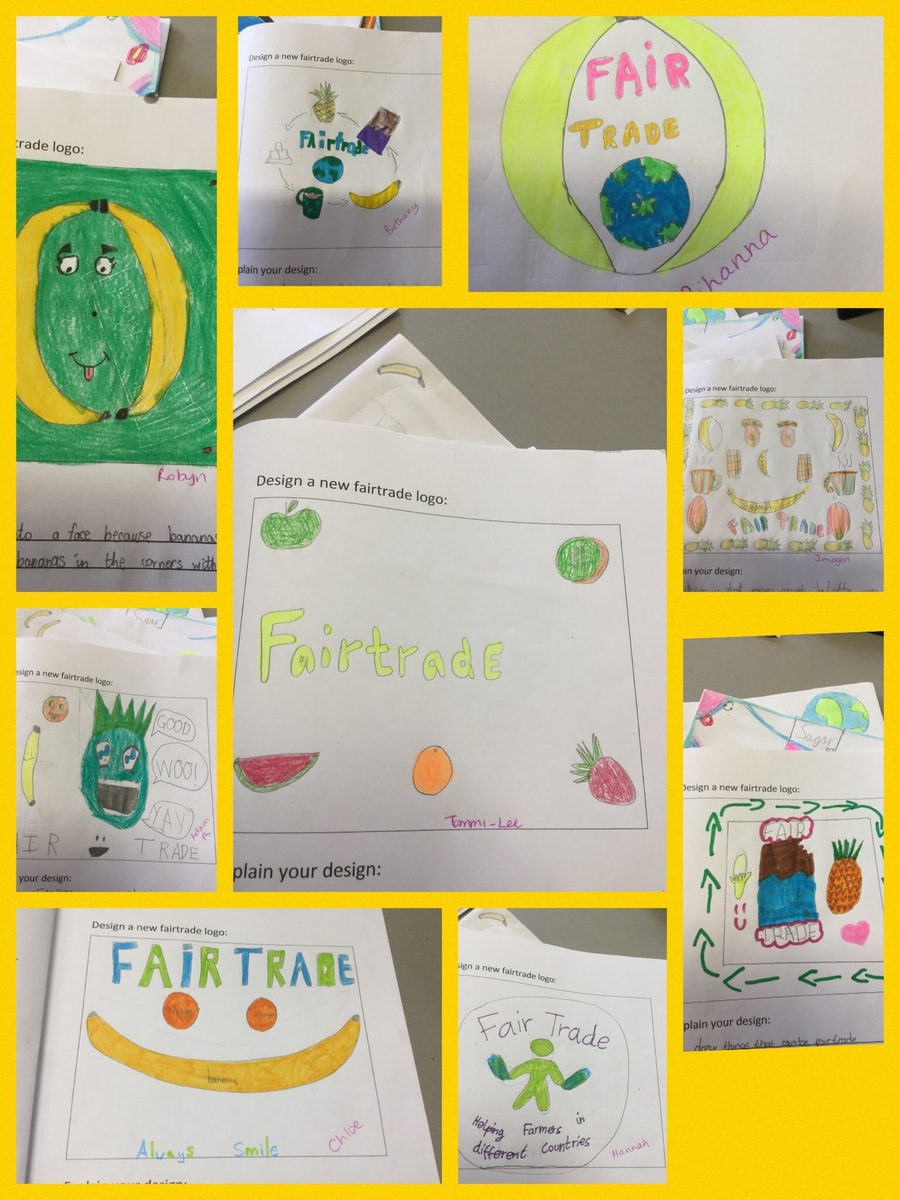 FUN WITH DRUMS
To conclude our topic on KENYA we had a session with James from
FUN WITH DRUMS.
Welcome to Room 4... P6 & 7...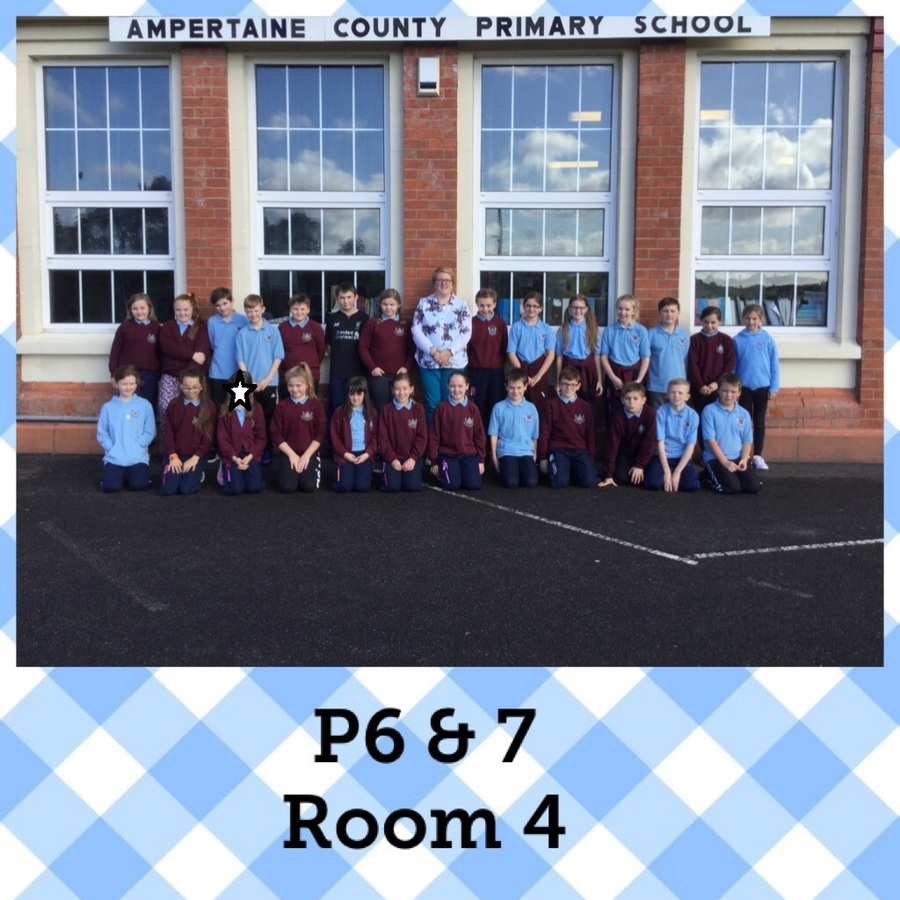 KENYA SILHOUETTE PAINTINGS
In January & February P6&7
have been learning about
PENGUINS & ANTARCTICA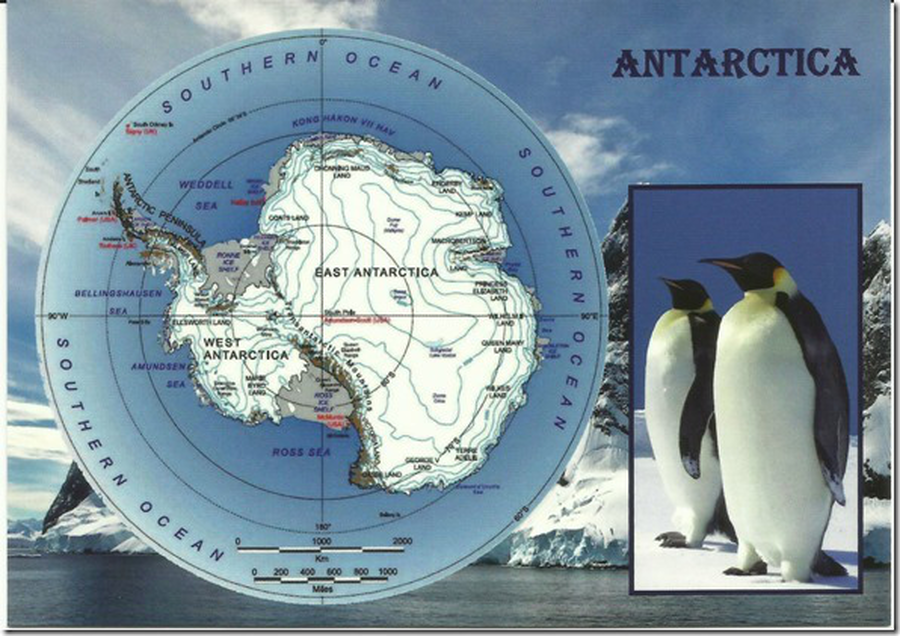 They have really enjoyed researching the topic for themselves and have produced some fabulous work.
WOVEN IN ULSTER
LINEN TOPIC
P6 & 7 have been learning about our Historic Linen Village of UPPERLANDS. They have also enjoyed lots of experiences as part of their Shared Education project with St. Patrick's, Glen.
Here are some photos of the wonderful poetry and art work inspired by our topic. They also completed individual scrapbooks about Linen, Upperlands and the Clark Family.
To conclude their Linen topic P6 & 7 performed the play about Linen in Ulster - 'KISSING THE SHUTTLE.'
Here are some photos from their finale performance at the FLAX MUSEUM in UPPERLANDS.