Ampertaine Learn and Earn
"Global Learning" is one of our school initiatives for 2016 – 2017.
It is being led by Mrs. Speers who, we all know, has a huge interest in helping underprivileged children in developing countries.
We are hoping to use our learning of tables, meanings etc. to earn as much rice as possible for the World Food Programme using the Free Rice online game.
Details on how you can join in are at the bottom of this page.
"Free Rice"
Freerice is a non-profit website that is owned by and supports the World Food Programme (WFP). Their website contains a free game where members can answer questions. Each correct answer earns 10 grains of rice for the WFP.
"Learn More"
You can learn more about Free Rice and the United Nations World Food Programme by going to their websites:
www.freerice.com and www.wfp.org (These links are on our school website)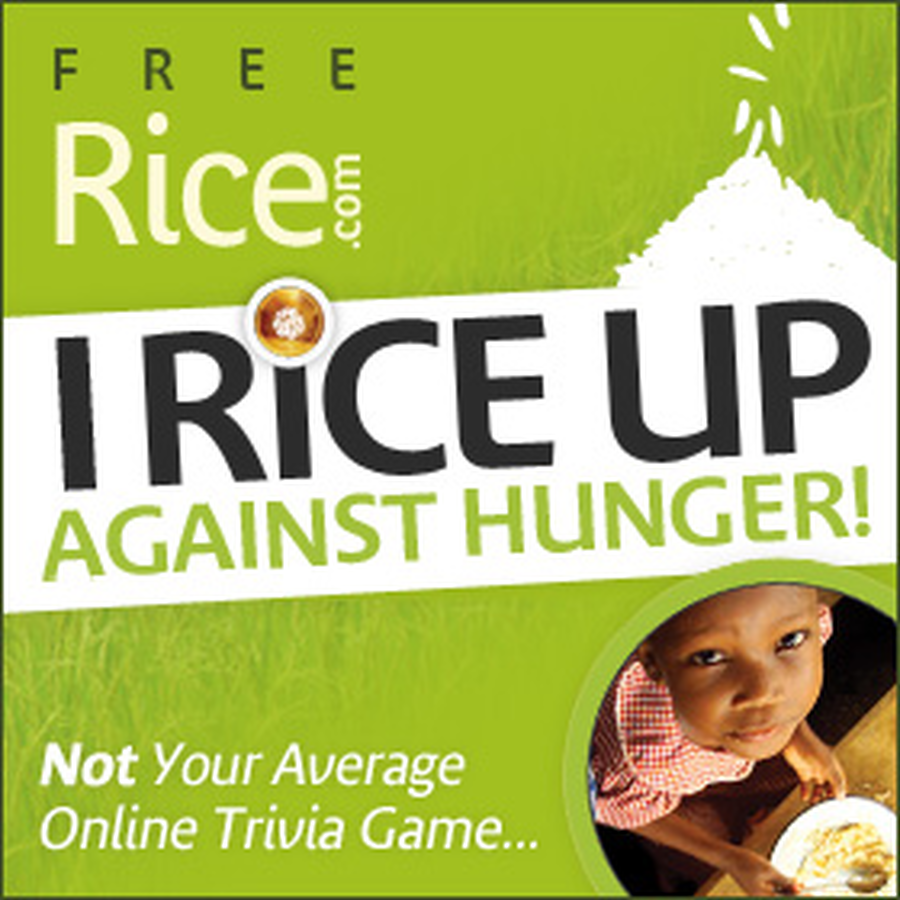 Free Rice: Taking Part in 4 Easy Steps
Go to Freerice.com and register your account. This must be done with parental permission and using a parent's email address.

Use the INVITATION code on the letter sent home from school. Enter it onto the address bar of your internet browser and it will take you to our special
EARN and LEARN group.
Follow their instructions.
Now you are ready to play the games and to Learn & Earn.
Write down your username / password for safe keeping.
If you have any difficulties email us at ampfreerice@gmail.com